Trending5000.com- the Middle East Trendiest network for Small Business and Start Ups- part of SB&S services is proud to announce that it was selected among some of the world's most noted entrepreneurs & tech mavens to exhibit in the prestigious 2015 Collision program, which took place in May 5-6 in DOWN Town Las Vegas. The Program – sister to the famous Web summit- selects the world's high potential disruptive early stage Startup to meet and exhibit to  silicon Valley and the world's top investor, partners and customers.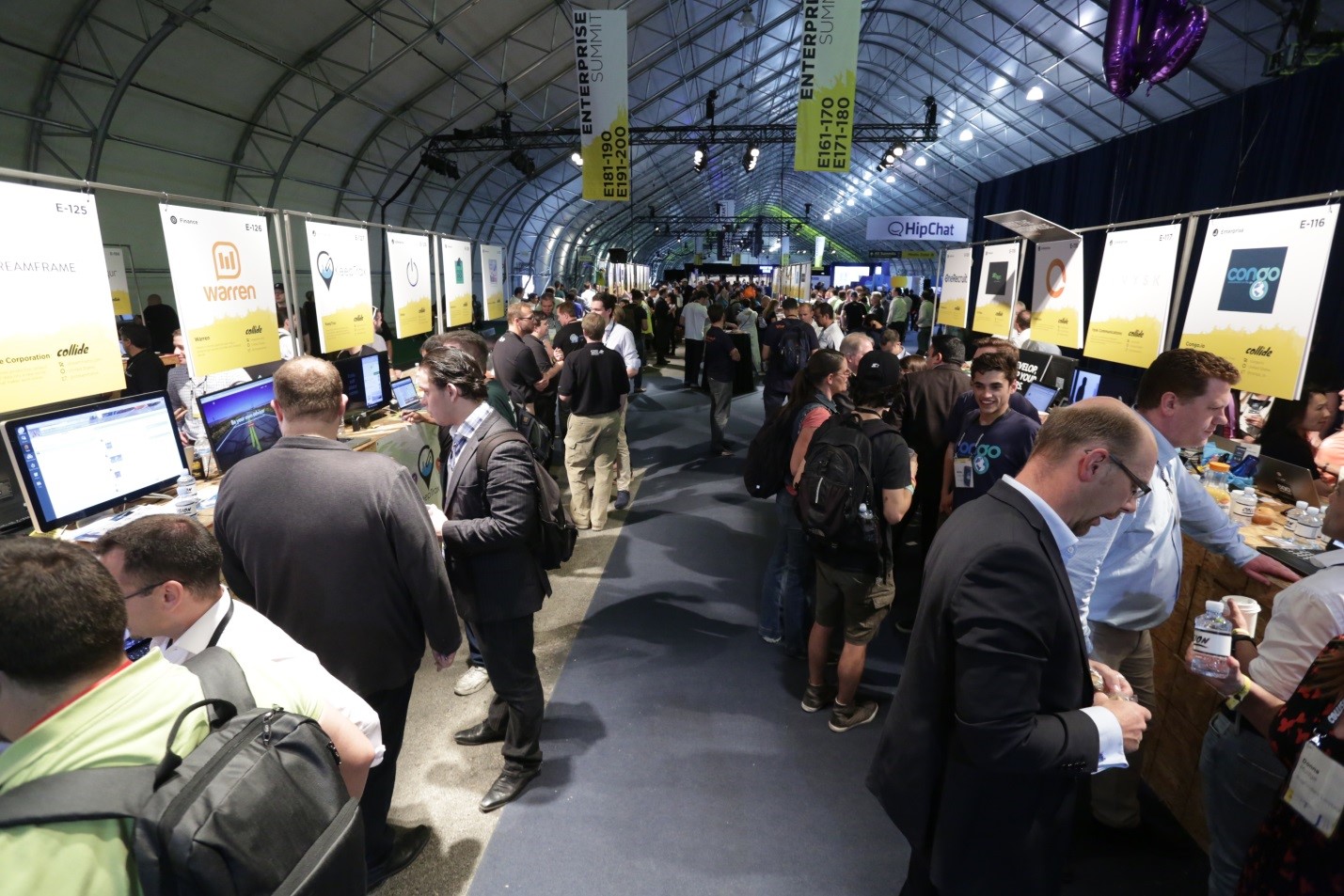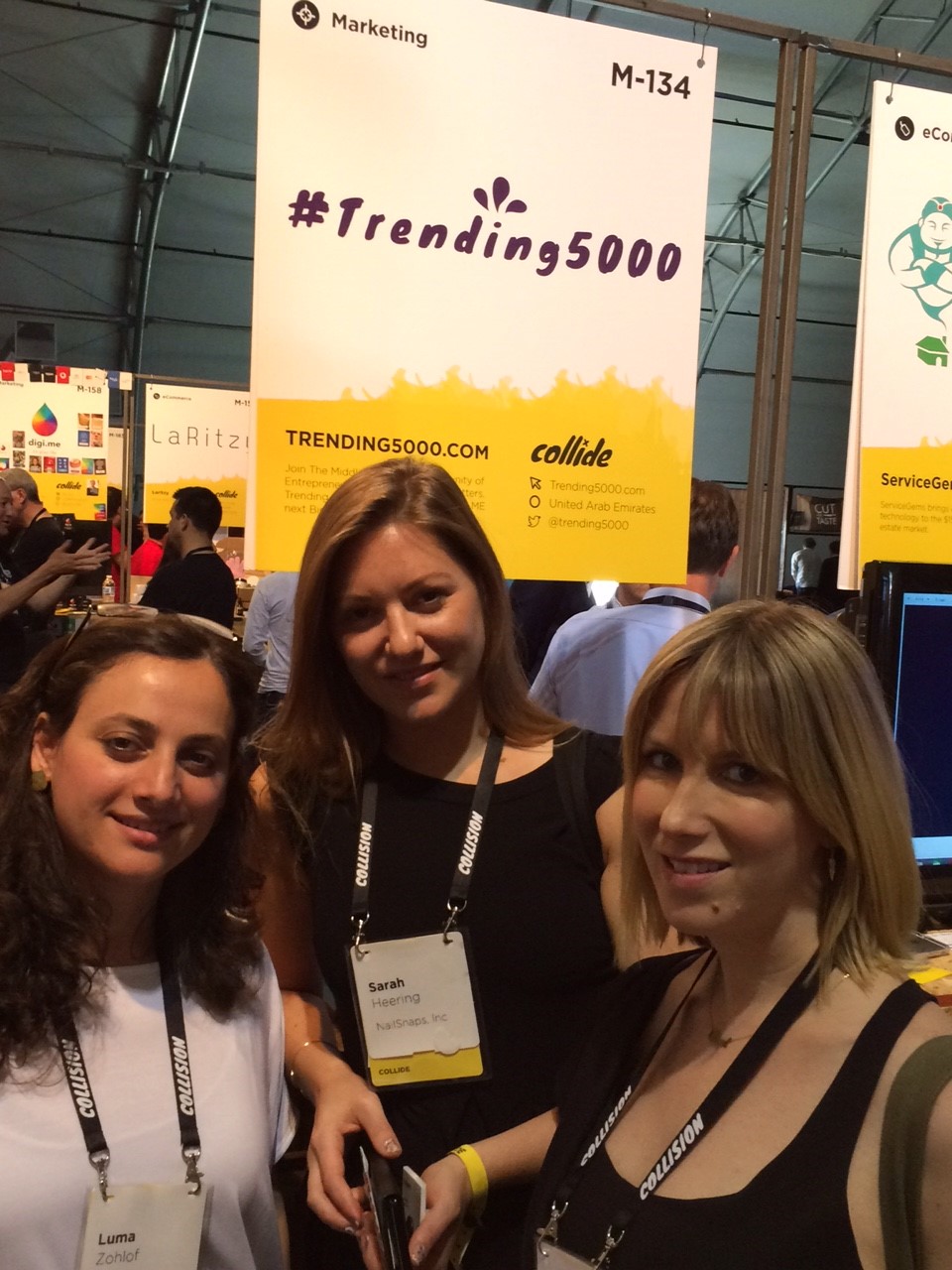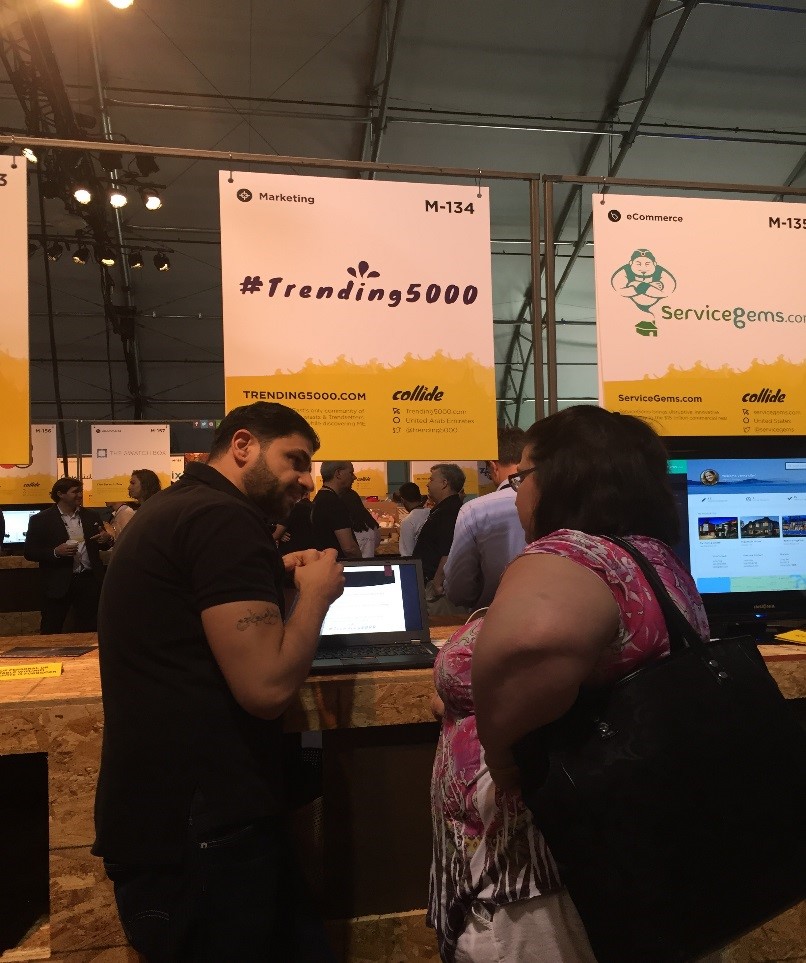 With over than 7,500 attendees and offering 200 speakers sprawling platform across 5 stages, Trending5000.com was among the very few representing the Middle East region in this conference.  The Dubai Based with Middle Eastern reach; Trending5000.com participation was great opportunity allowing the Tech firm to meet with potential partners, investors as well as interested customers. Trending5000.com managed to gain recognition as an innovator in the Online Marketing field focusing on the ever growing Startup and Small Business industry in the Middle East.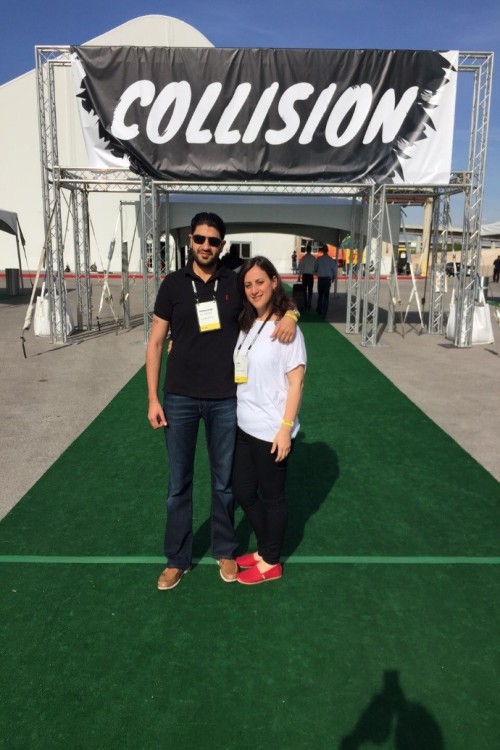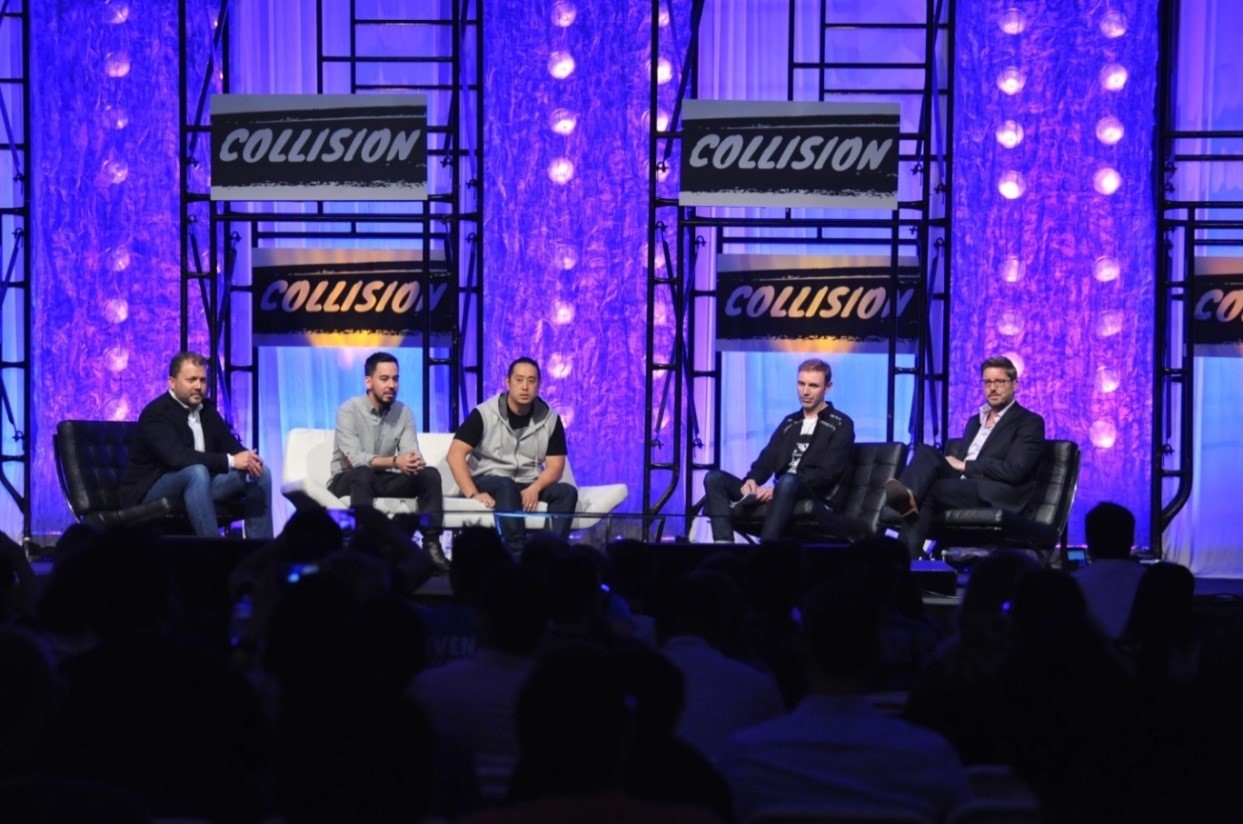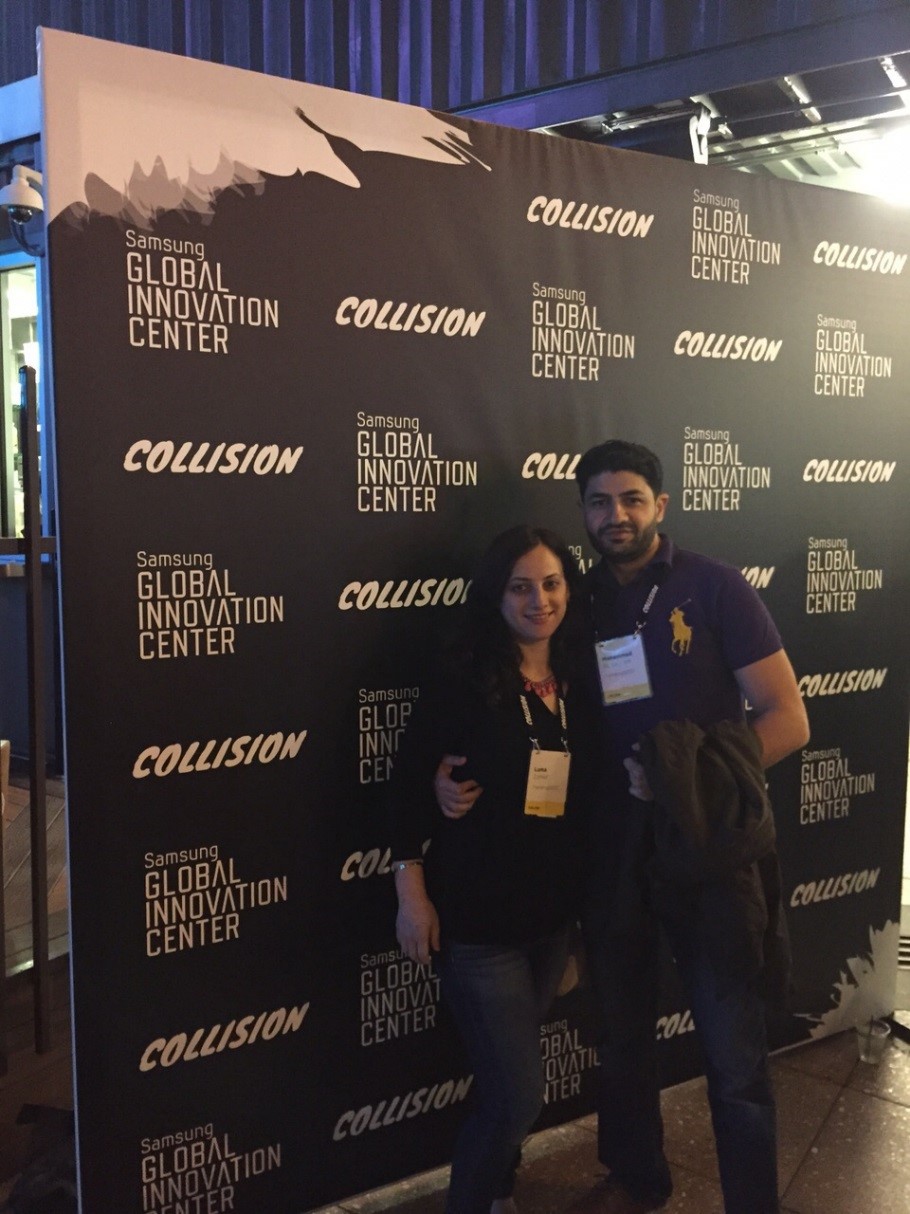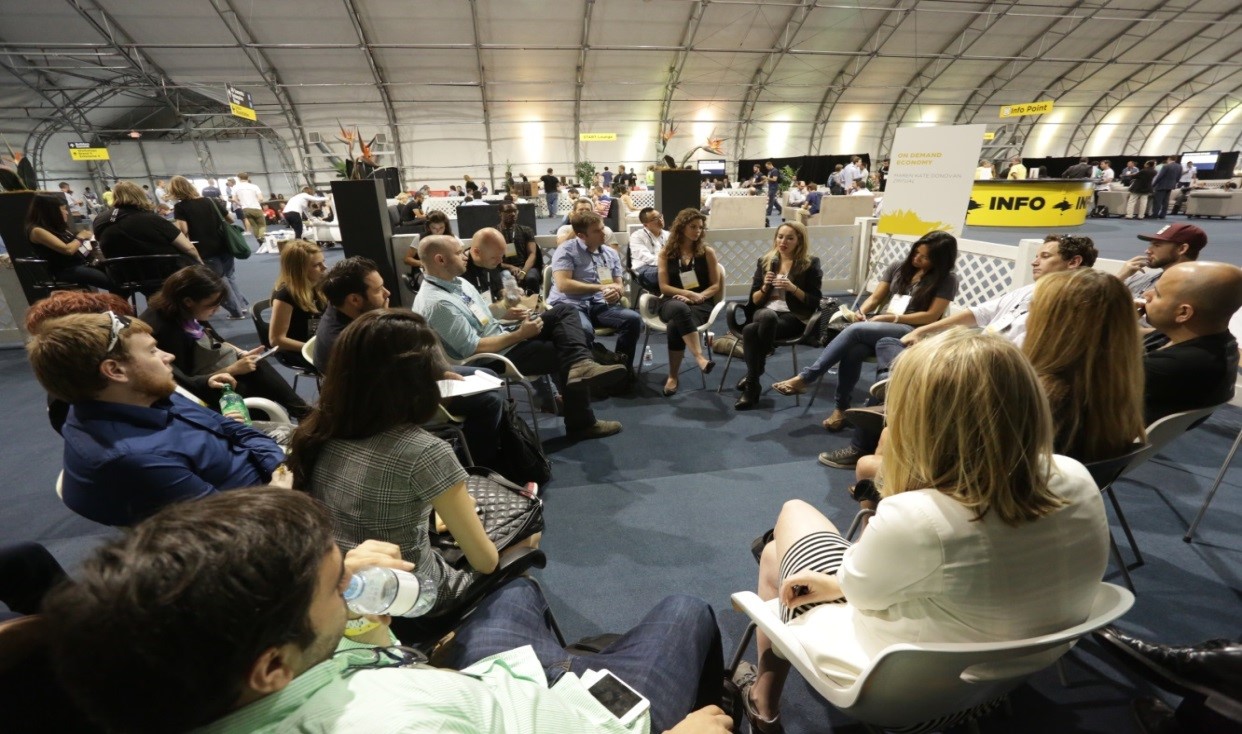 About Trending5000
A unique comprehensive online marketing platform, Trending5000 is the Middle East's Trendiest Small Business and Startup Network with a core mission of discovering the region's Next big thing!
Trending5000 provides Middle Eastern based Entrepreneurs in the form of Small Business owners; Startup founders the chance to become a trendsetter in their category and locality. Trending5000 flourishes your Business by optimizing its digital marketing needs in a single place allowing your brand and your business to get discovered, get famous and get leads. We connect your business with its relevant stakeholders such as customers, partners as well as possible interested investors all in a single platform. But that's not all! At Trending5000, non-business owners like you Tech savvy early adopters, deal hunters as well as busy professional looking to get their requirements done will find the platform gratifying as well as rewarding.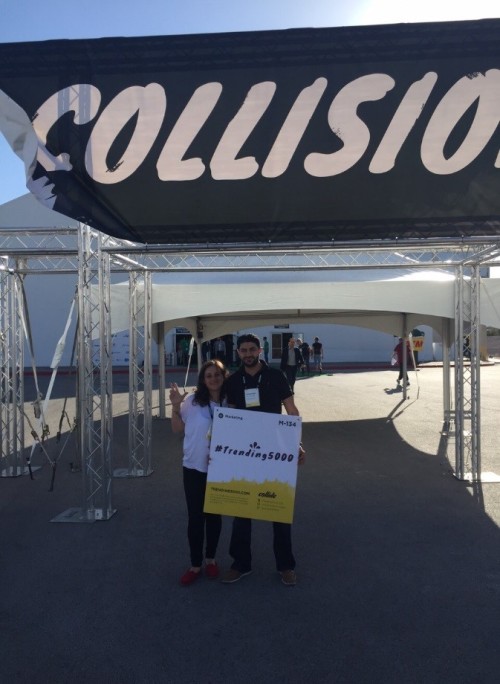 Join the trend now. Discover what's in it for you!