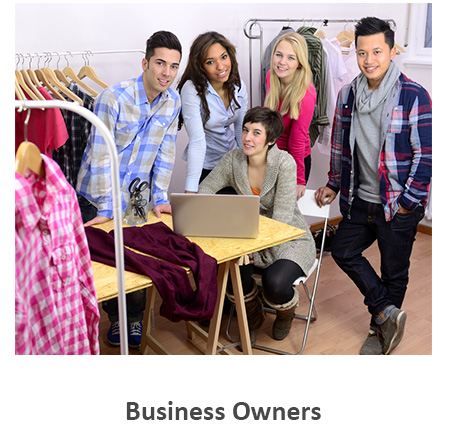 Get Discovered
Get your Business Discovered
Now get discovered even if customers don't know your actual name. By choosing the category you belong to, the keywords that match your profile, the location you are based in or any of those combinations, your business will come up on search allowing those potential customers to know about you. Here, your business is listed against similar businesses of size and category and location, unlike Facebook, Instagram, which makes it easier to get noticed.
list your business: It is more than just basic listing; listing for only Small Business and startups in your area/category with optimized search engine
List your business under keywords, categories and location.
Be found by prospects, customers and even investors who can search you easily regardless if they know your actual business name or spelled it wrong. Further, You are no longer stacked against the wrong pack.
Promote your business internally and get found throughout the search engines. Internal SEO
Get Famous
Flourish your business through simple economical marketing tools
Connecting you to Media Channels (TV & Press)
Popular Events & Speciality events @ your store
Socail Media Managment & Mail campaigns to drive traffic to your business
Hiring Social Media Infleuncers to work with your brand
Economical advertising tools
Get leads
Maxmize your Sales and open new doors for your brand
Get your concept to the whole Middle East and open up franchise and investments opportunities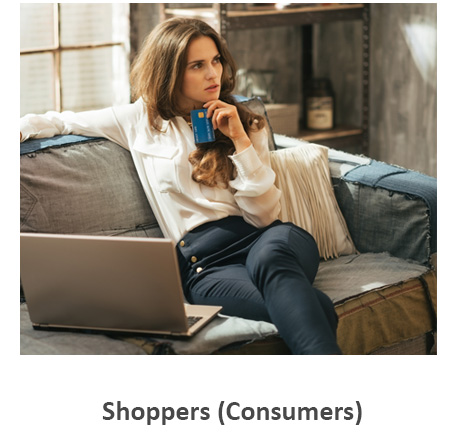 Search
You will be able to locate home grown brands and local businesses across the Middle East under keywords, categories and locality, even if you don't know the exact name of the business.
Discover
Discover the Trendiest Small Businesses/Startups , home grown brands, Hot Application, Trending entrepreneurs behind your favorite brand all in one place. Our mission is identify the Middle East next Big Thing
Interact
Interact with your favorite brands by
Following them to get the latest deals, promotions and events.
Reviewing them for enhanced shopping experience
Recommending hidden Gem Businesses
Referring other Businesses
Win
Getting rewarded for your valued interaction in the platform either through reviewing businesses, sharing hidden gems, referring, businesses and sharing businesses profile on your social media and much more!
Consumers have to be registered in order to gain full access to the above services.