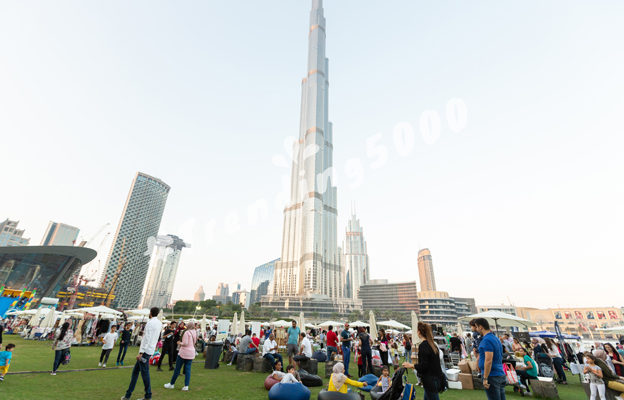 We are always proud to deliver successful and special events that inspire and empower all of you, our valuable community members.
Our 5th Shop Local Fun Fair – Jordanian Themed has concluded on December 7th, 2018.
We celebrated more than 85 home grown businesses from all around the UAE, with major exhibitors in the financial  healthcare and Technology industries. The event included various talents from different fields such as art, music, fashion, cultural dance, handcraft, natural products and many more. The special wow factor in this year's event was the premium location that we hosted the event at which was Emaar Burj Park, Dubai. The dancing fountain, the spectacular Burj Khalifa and the Dubai Opera were are all around us adding a magical touch to the event's atmosphere.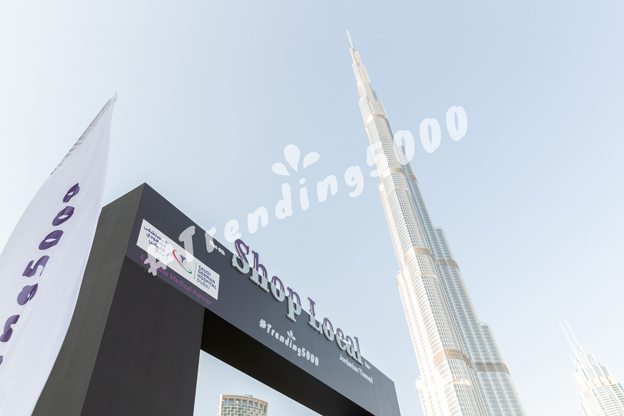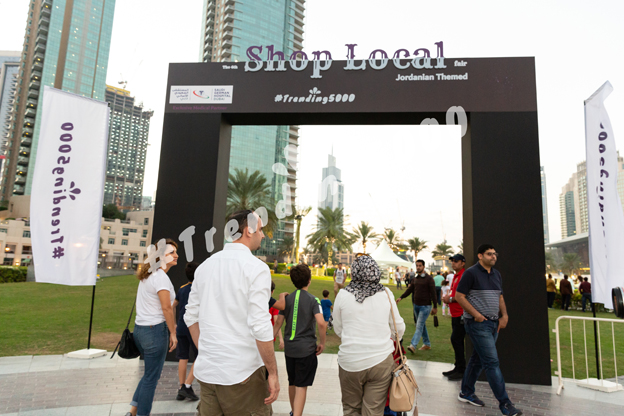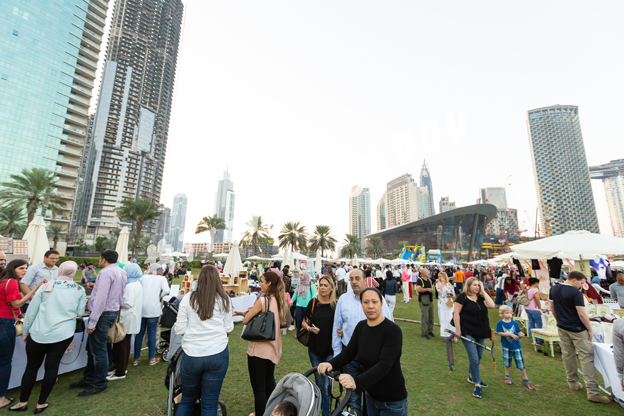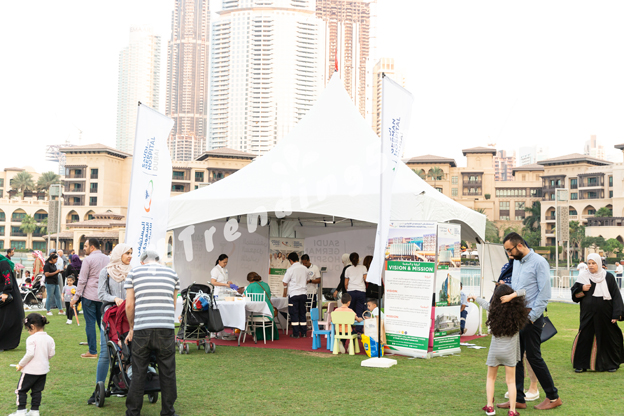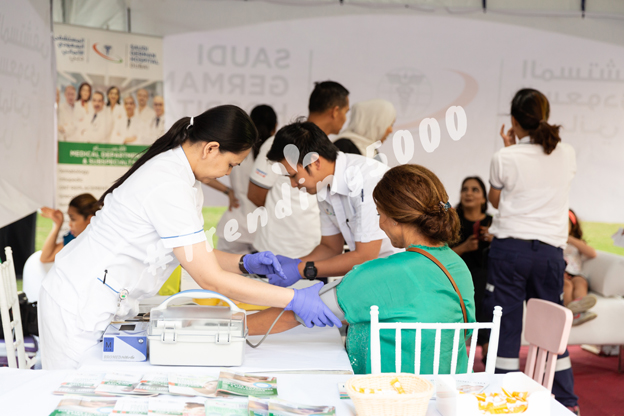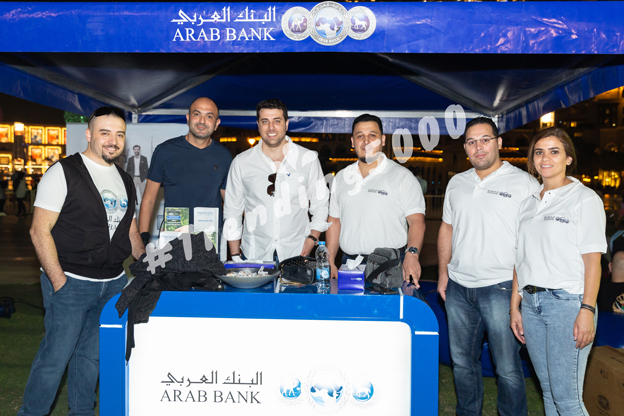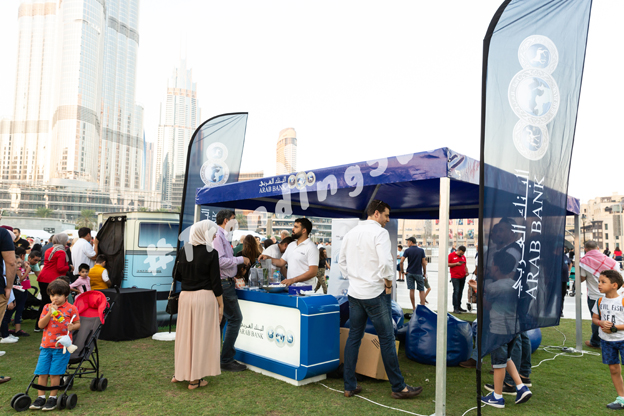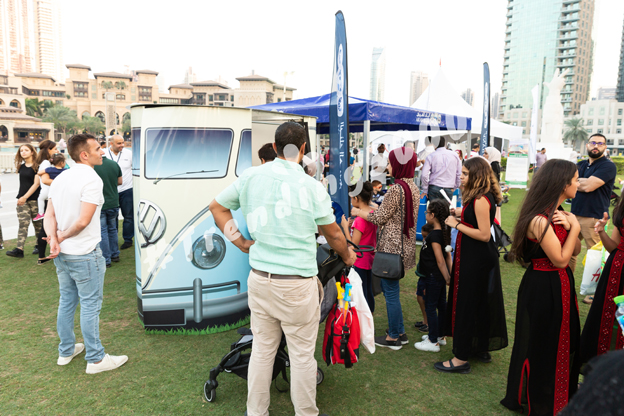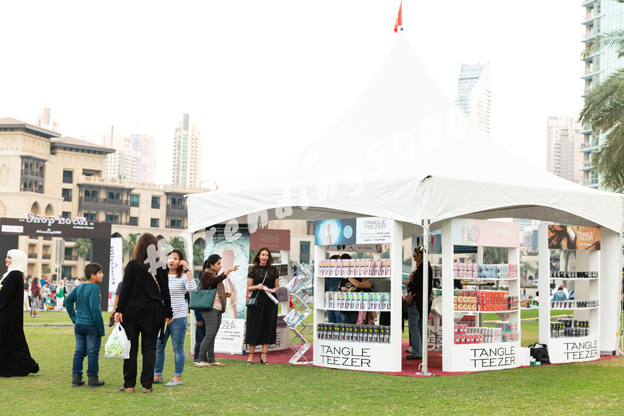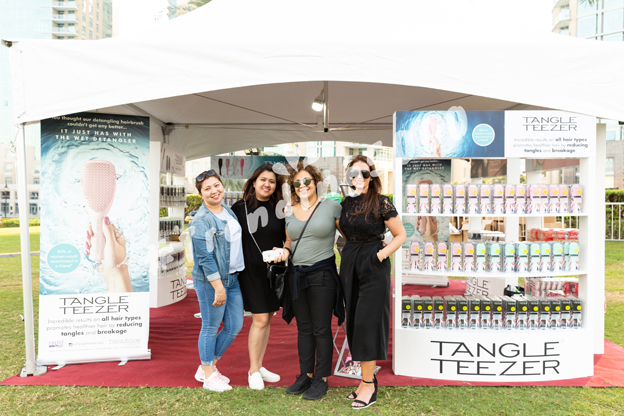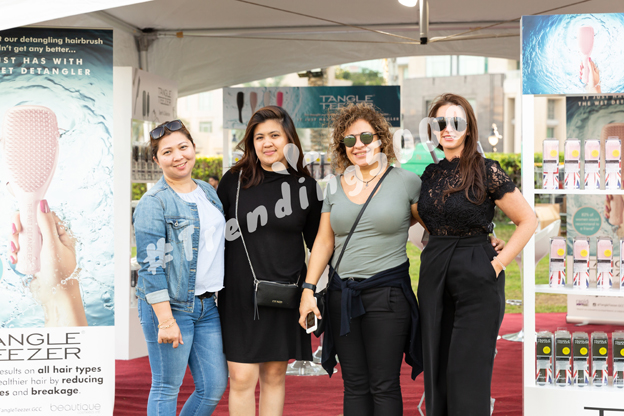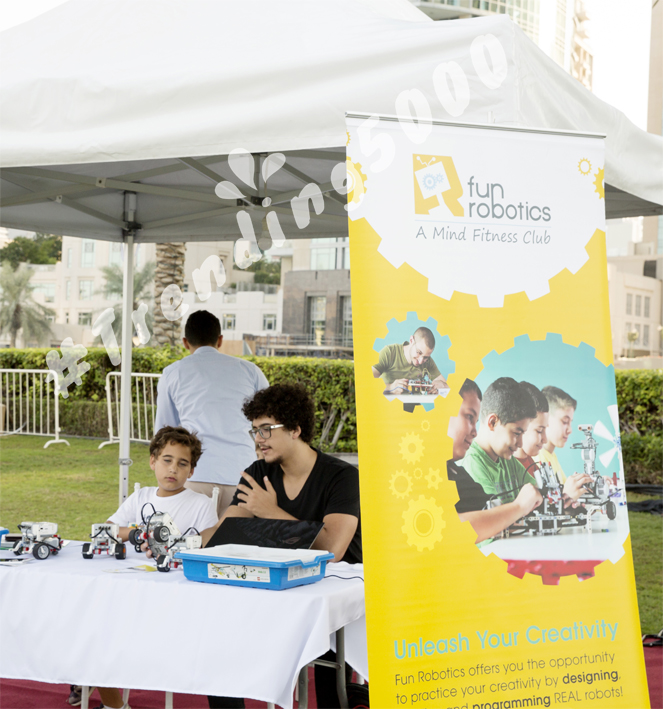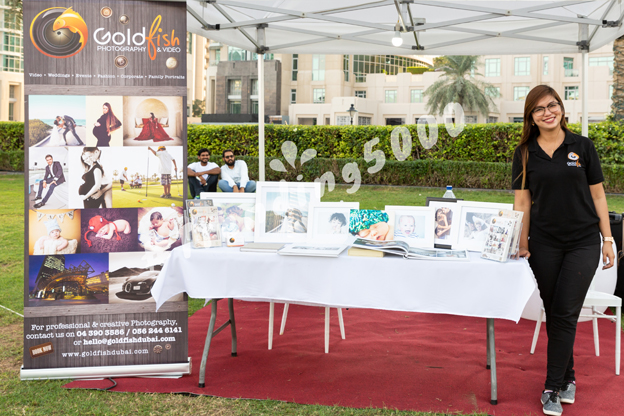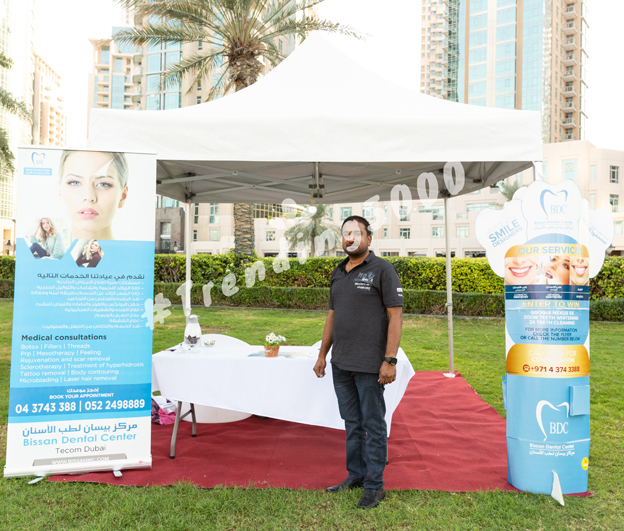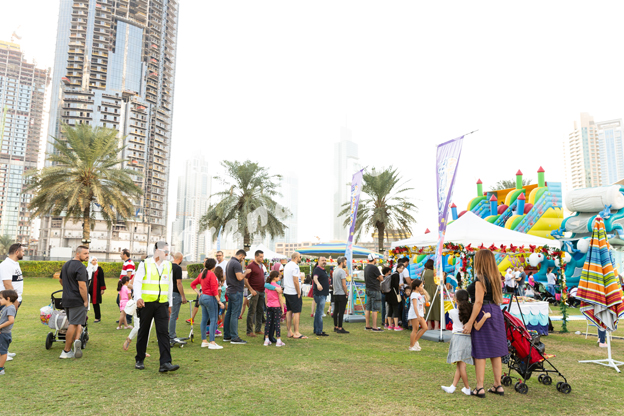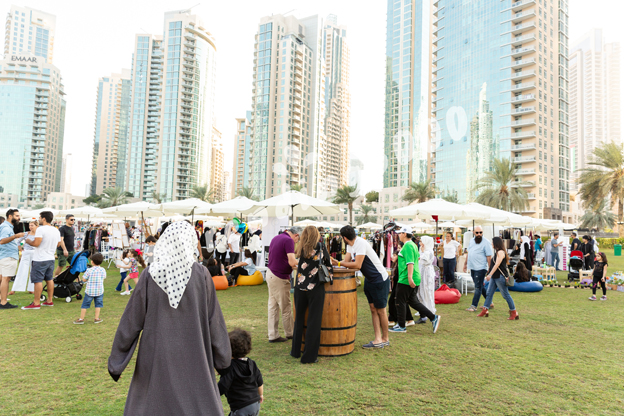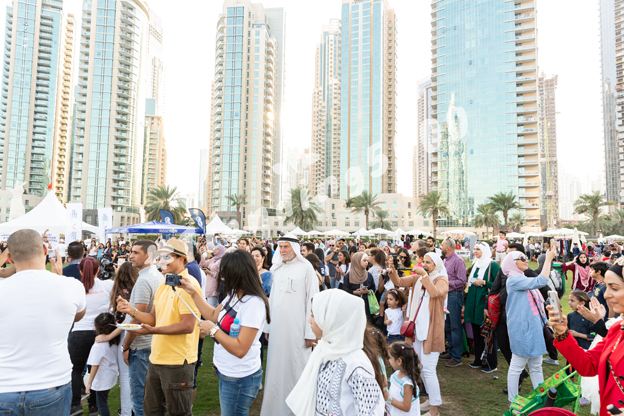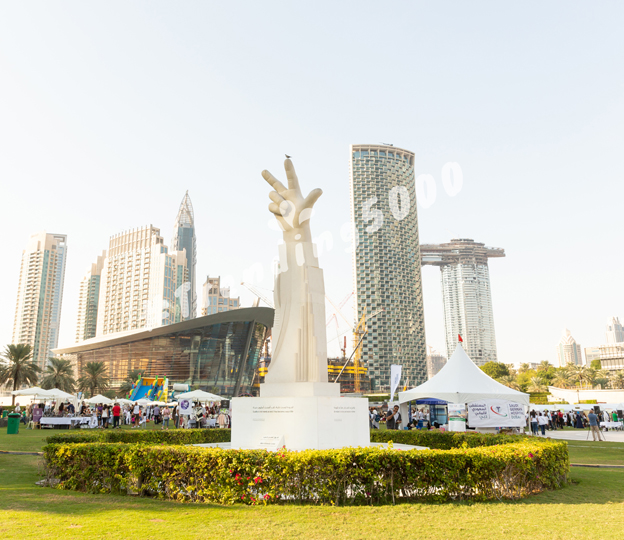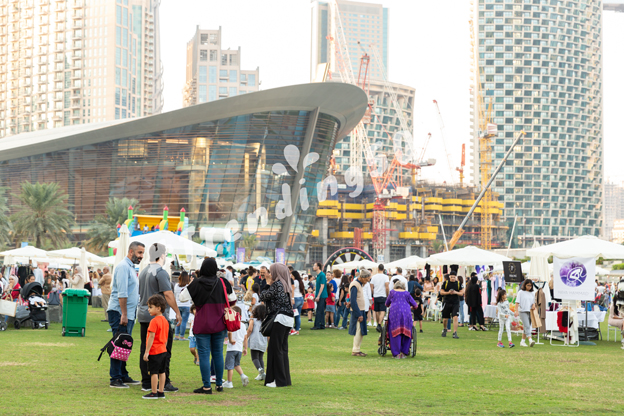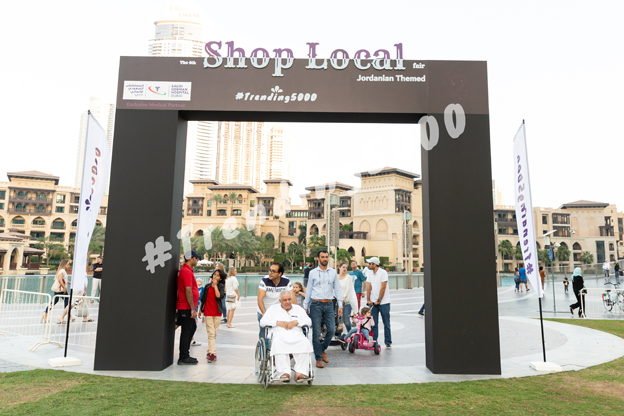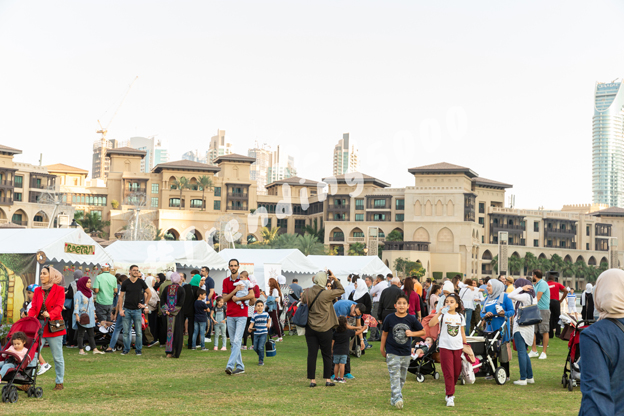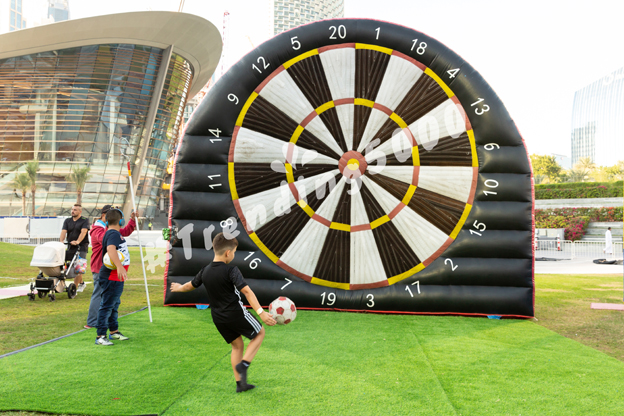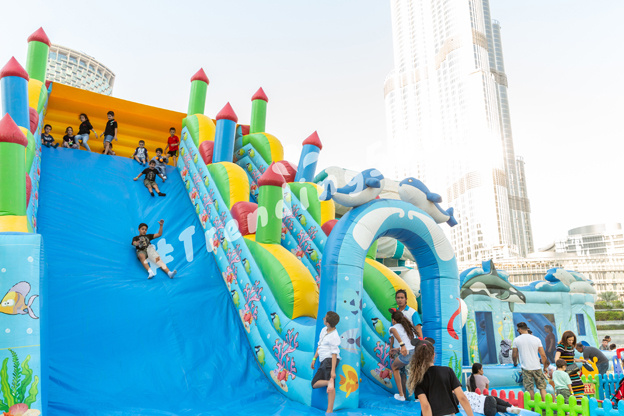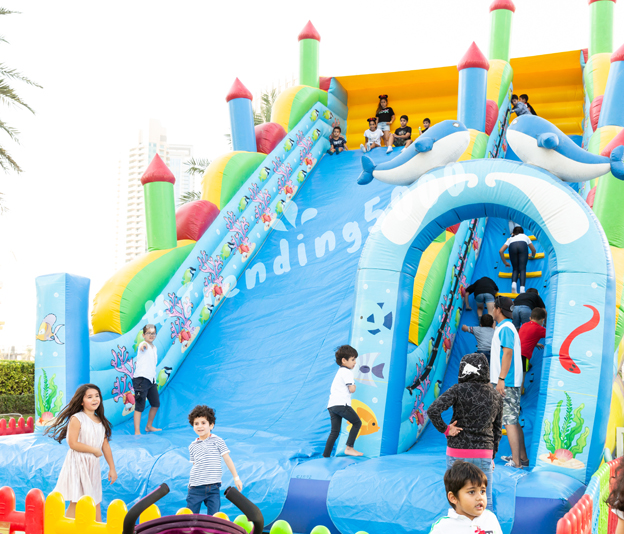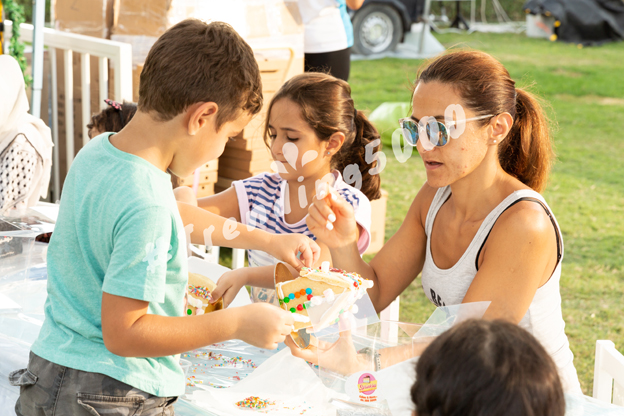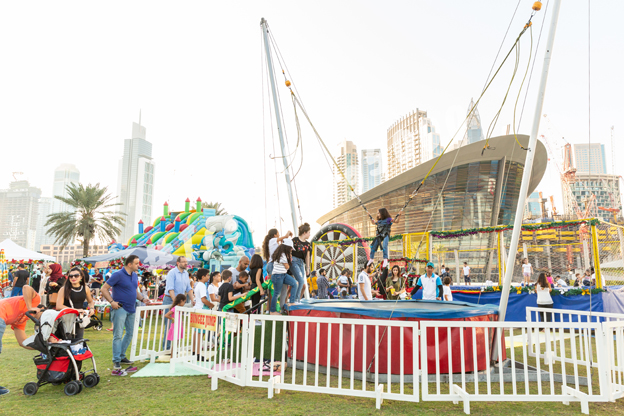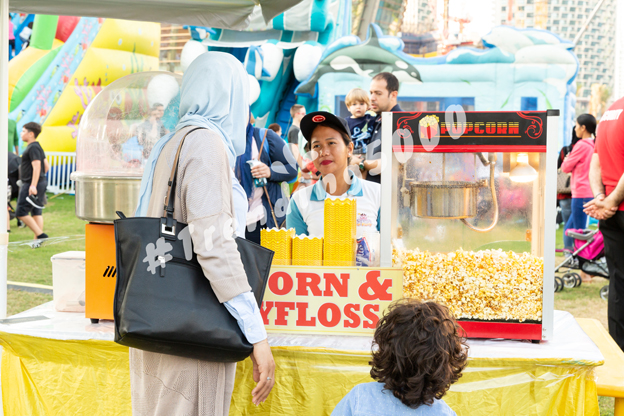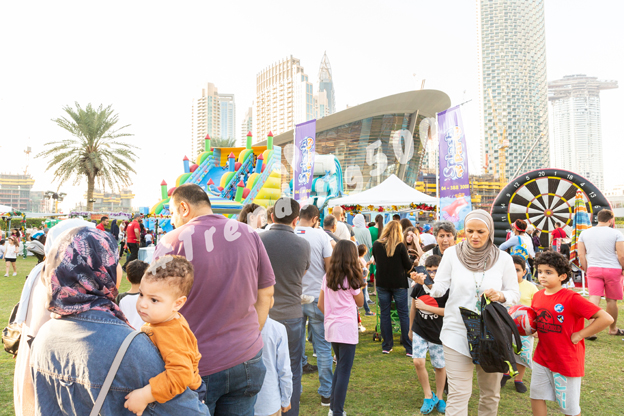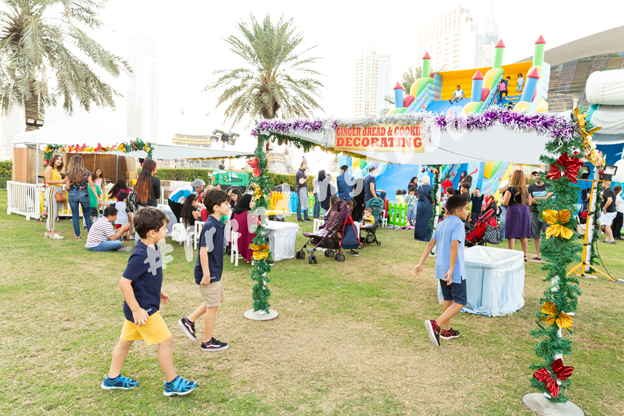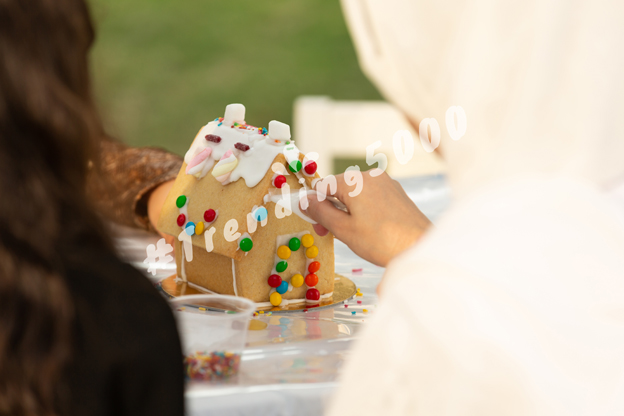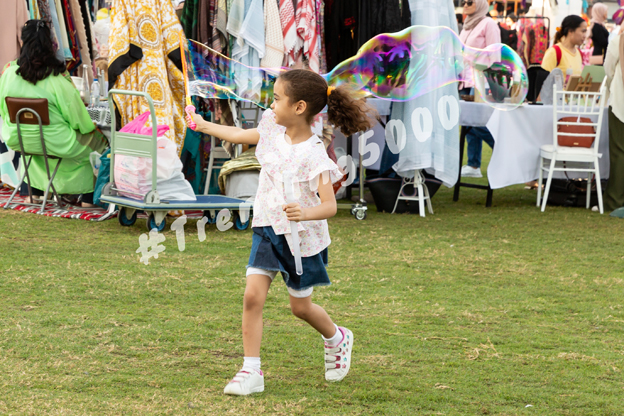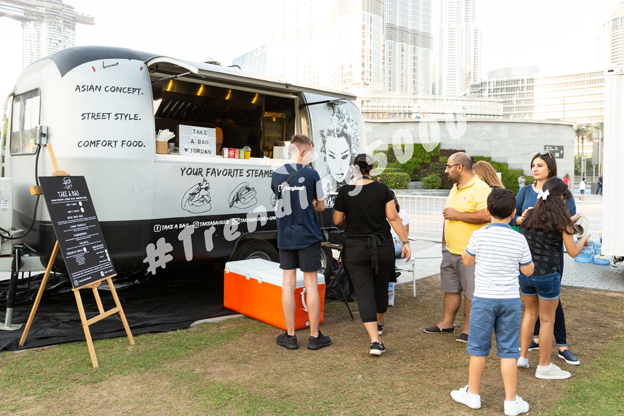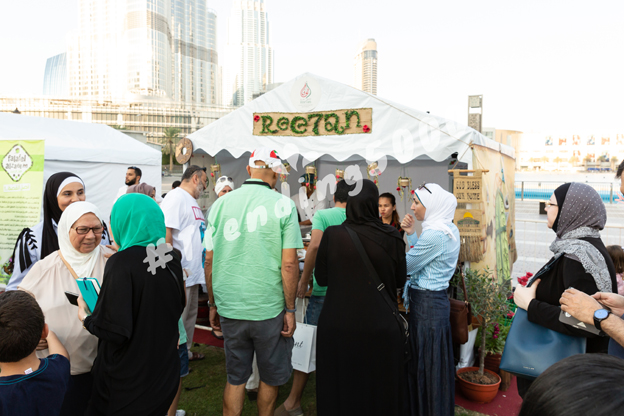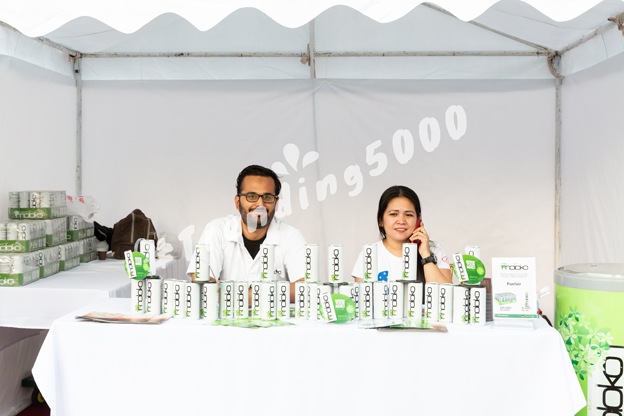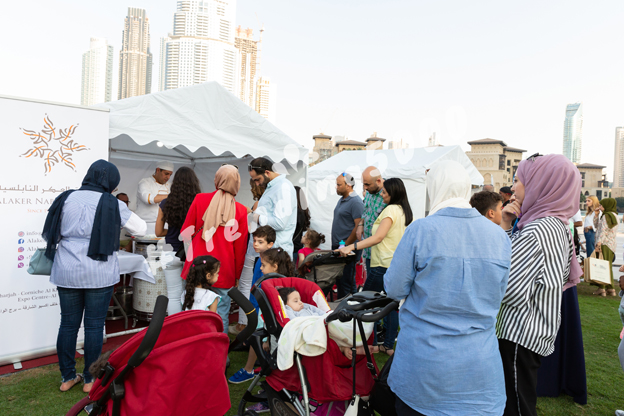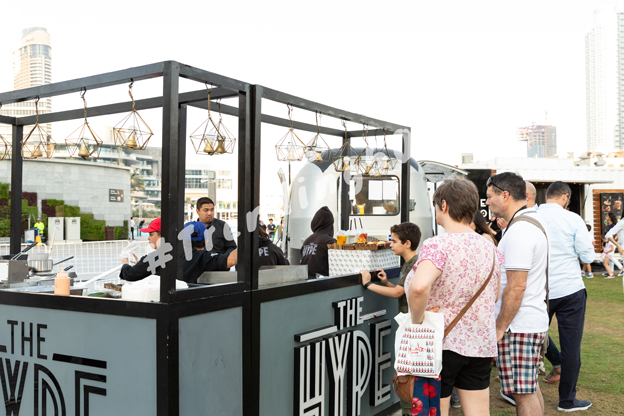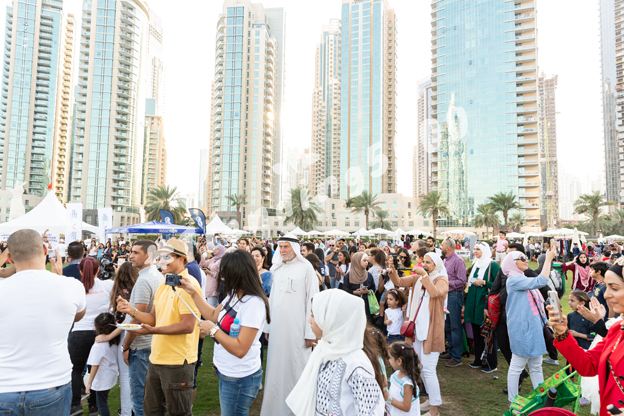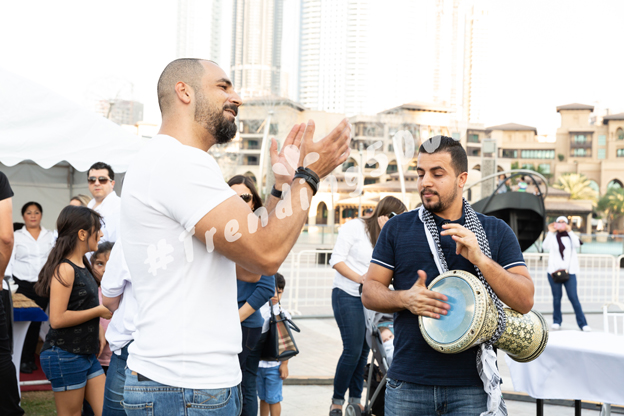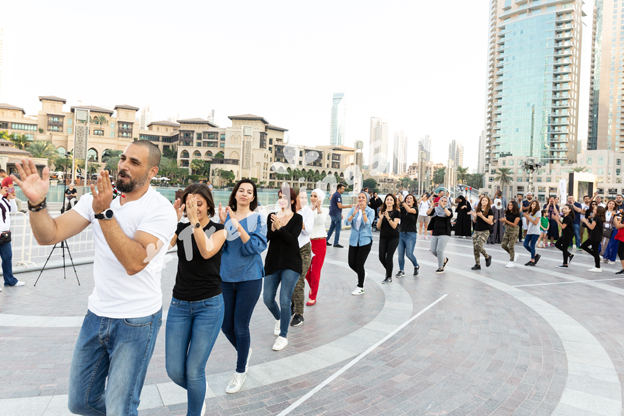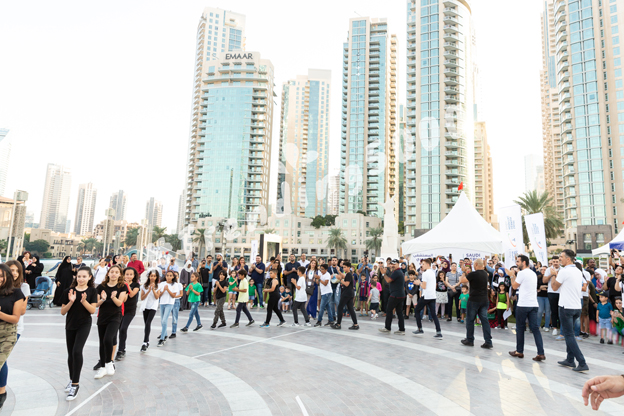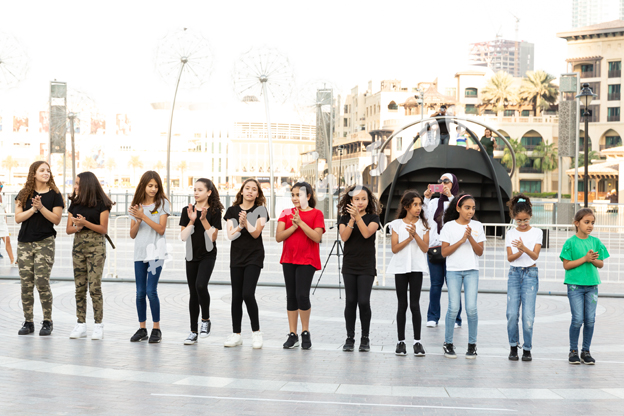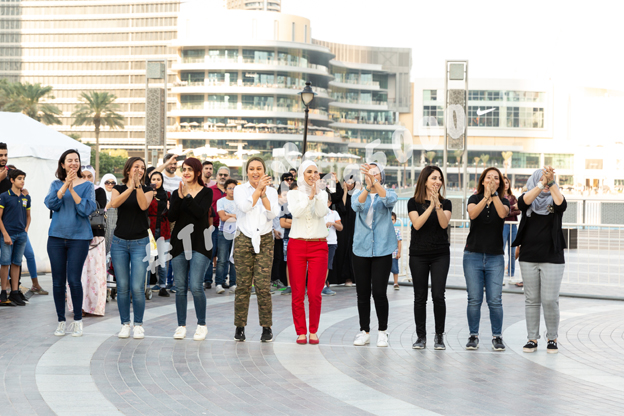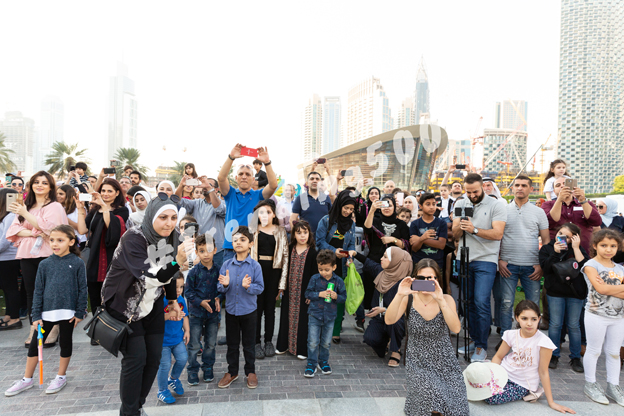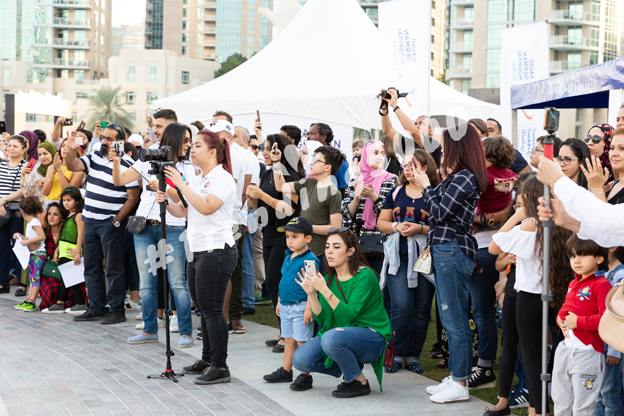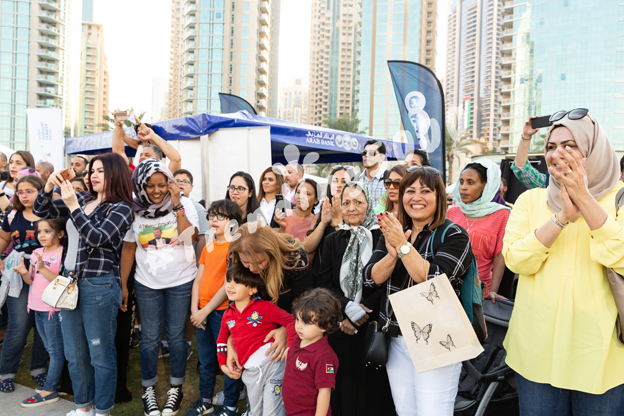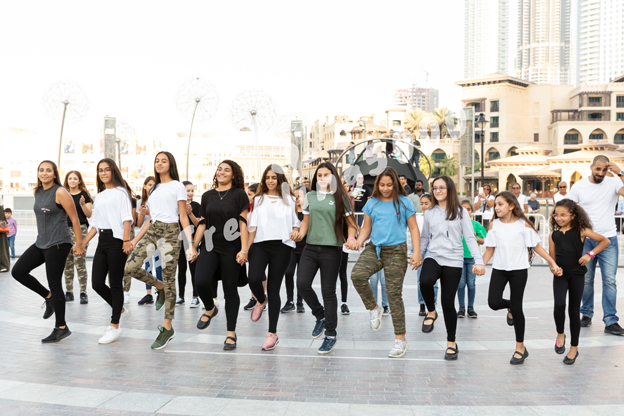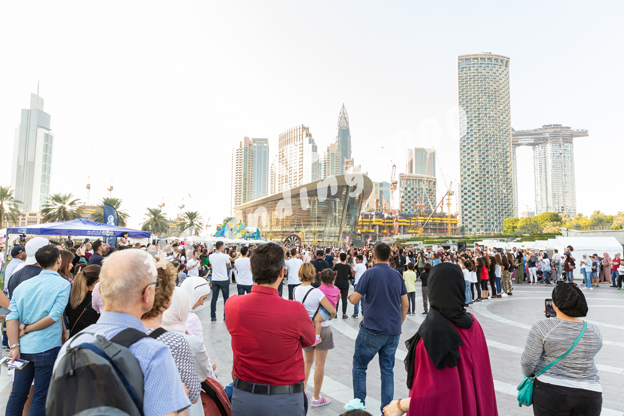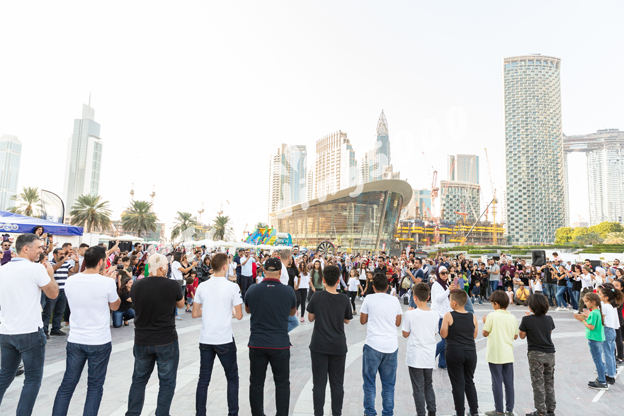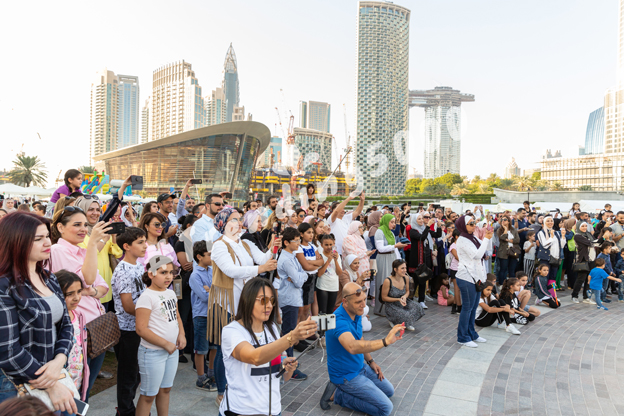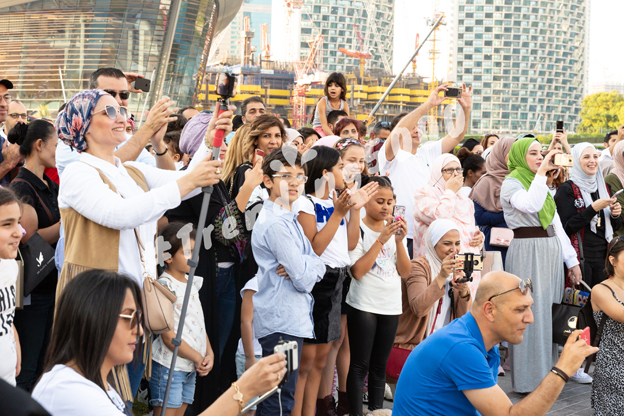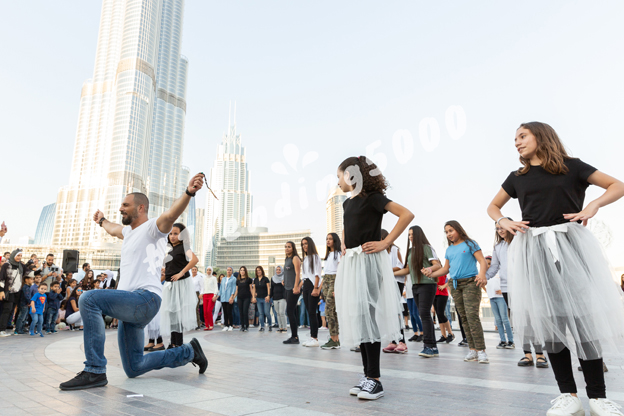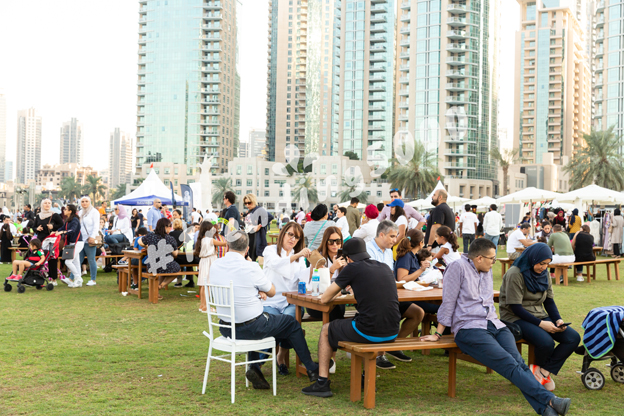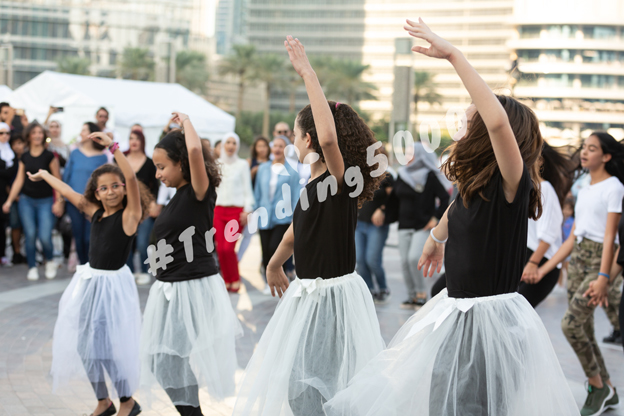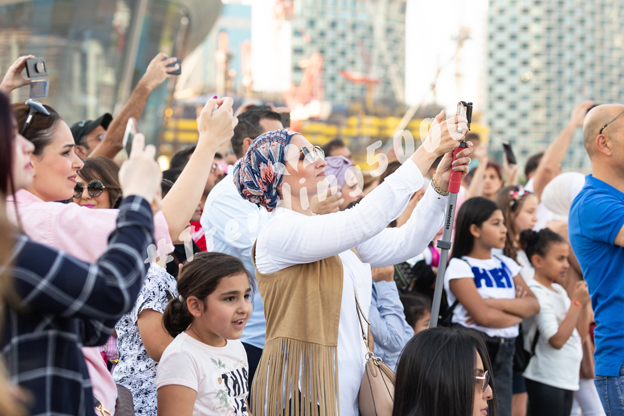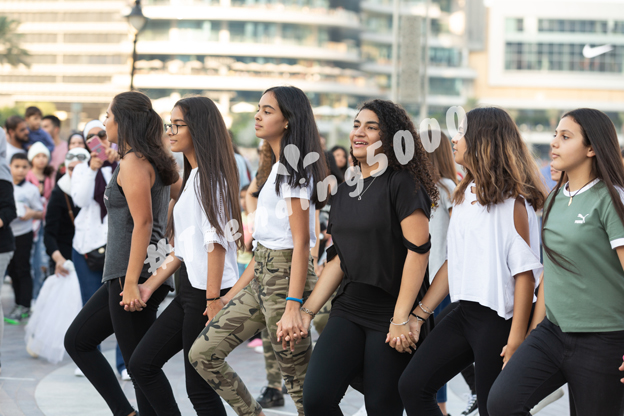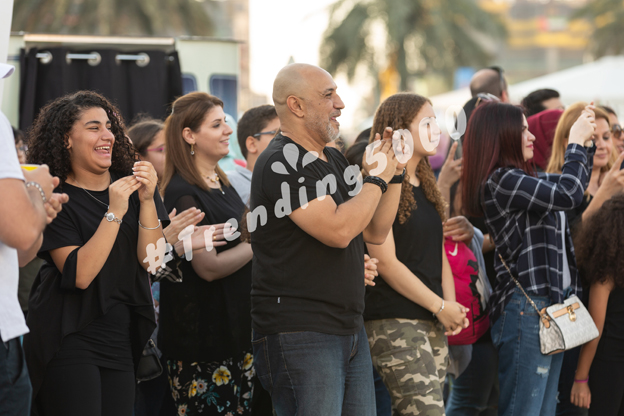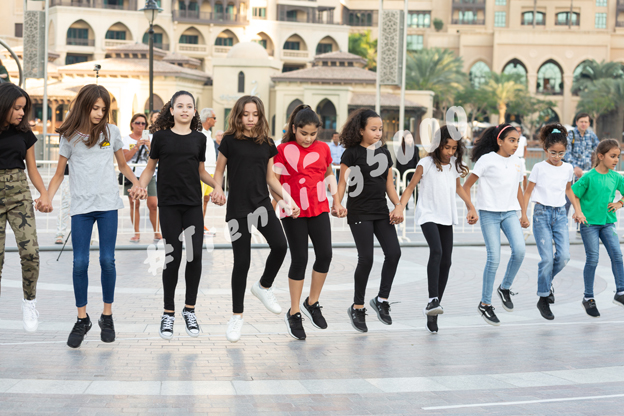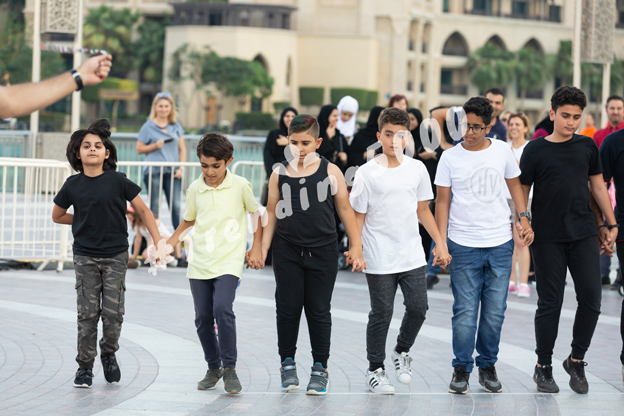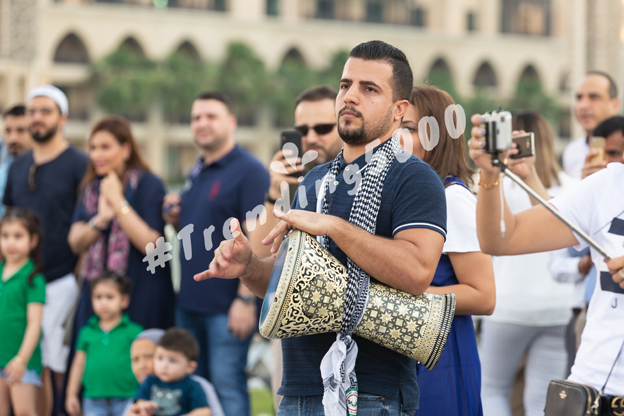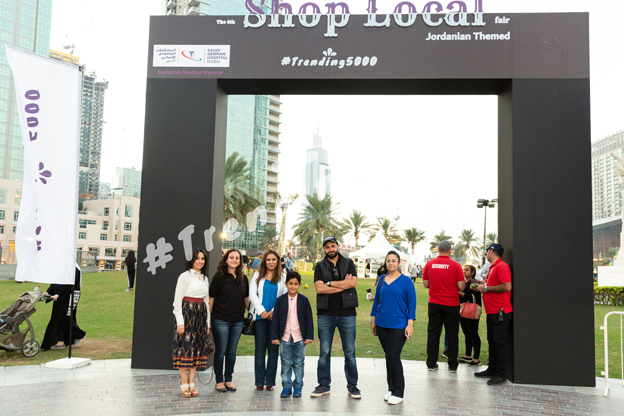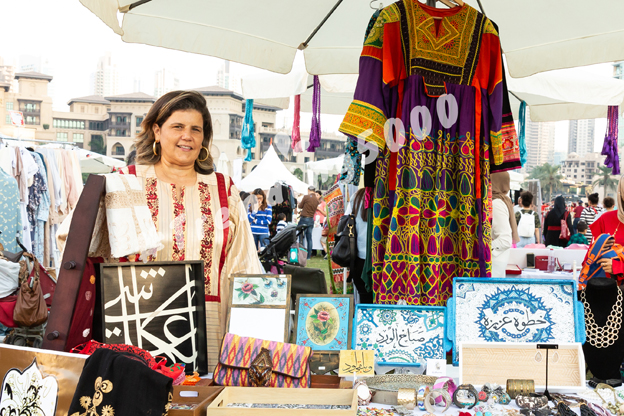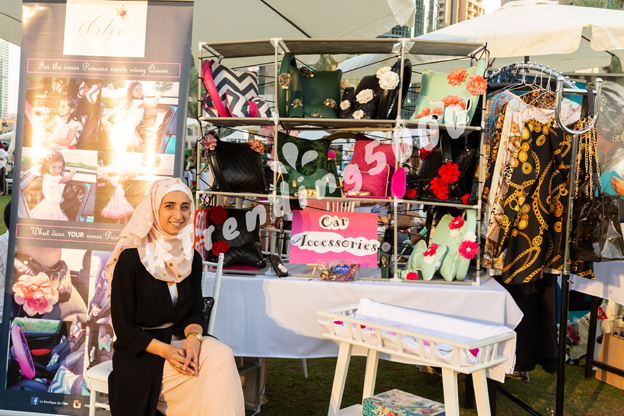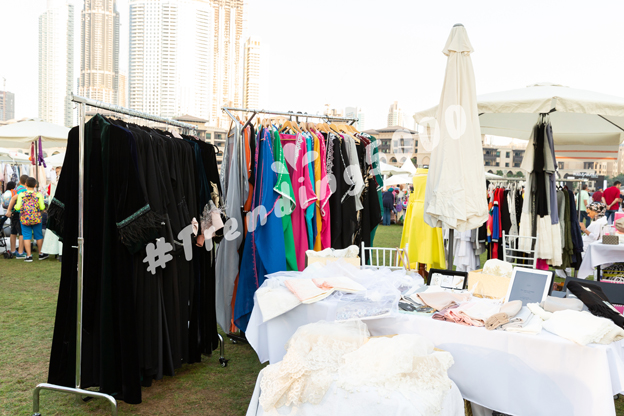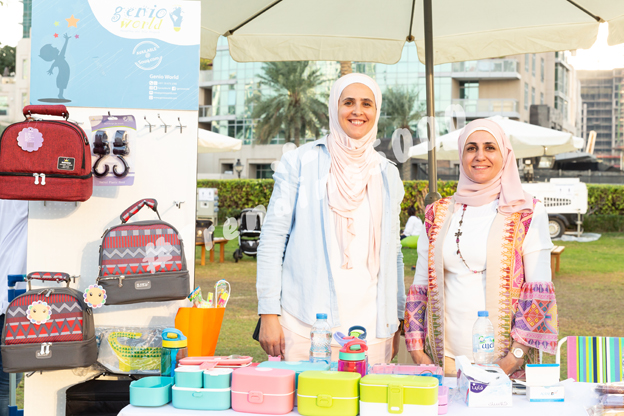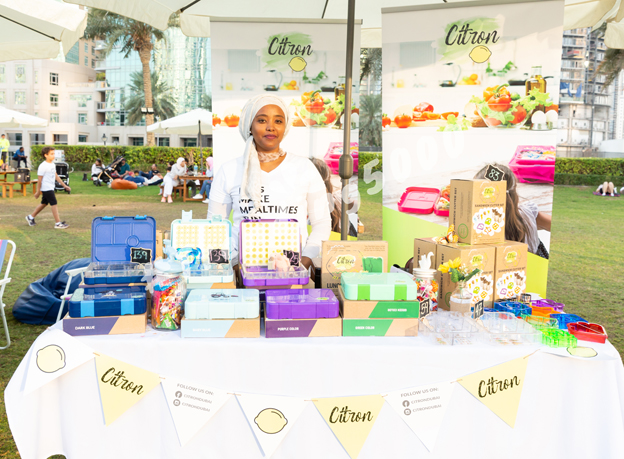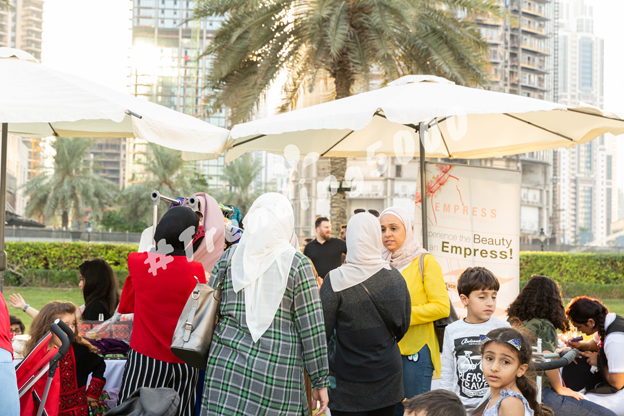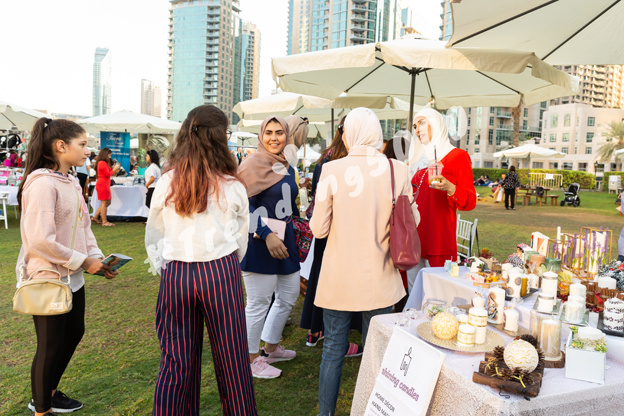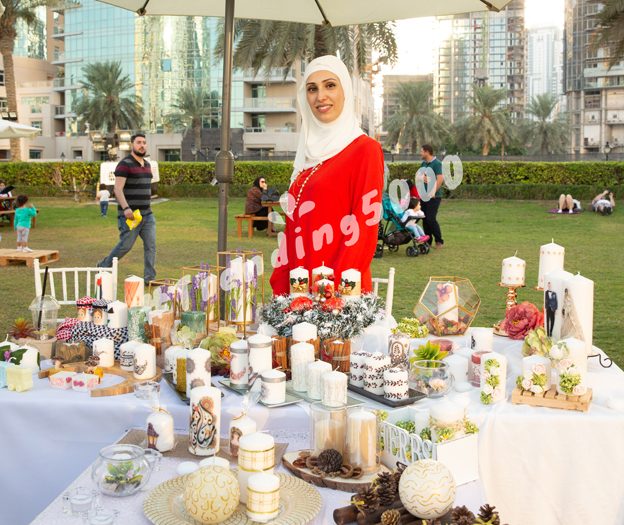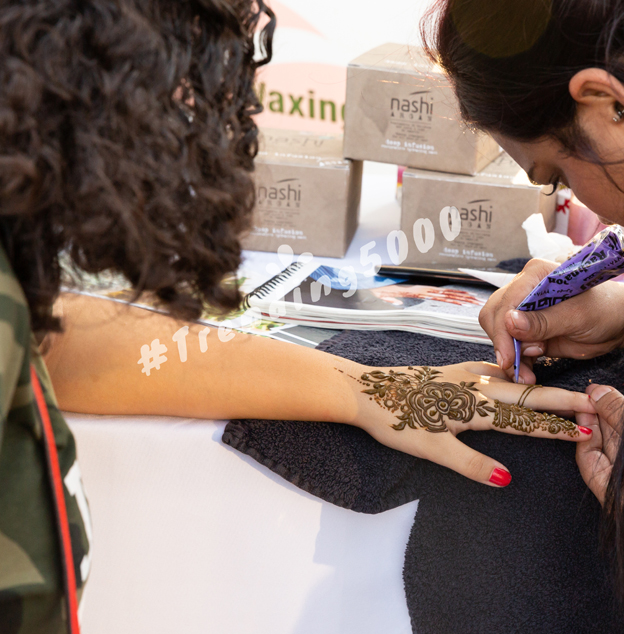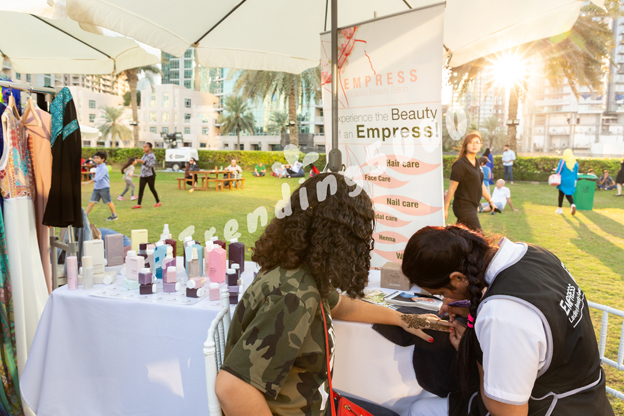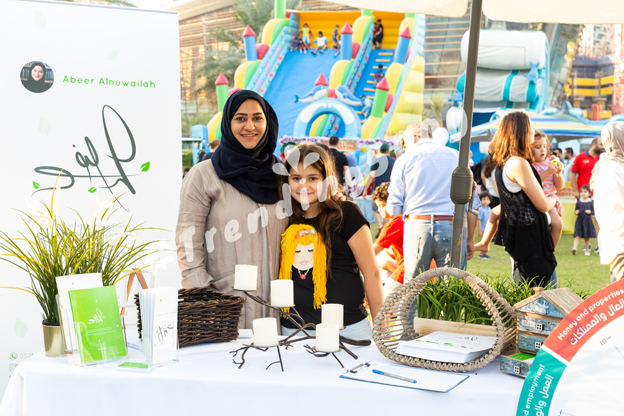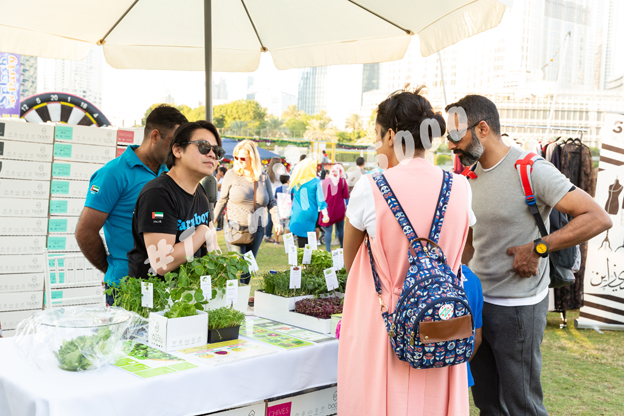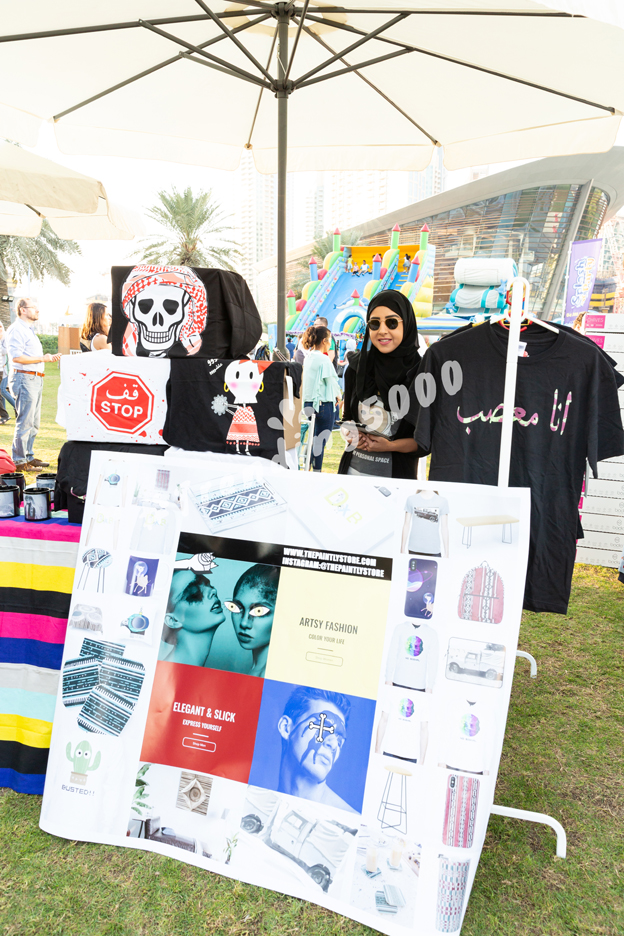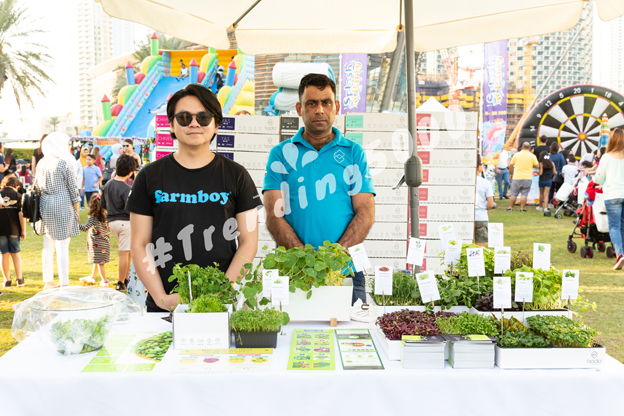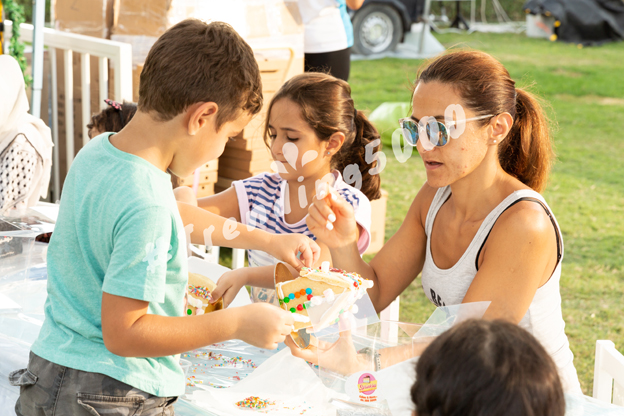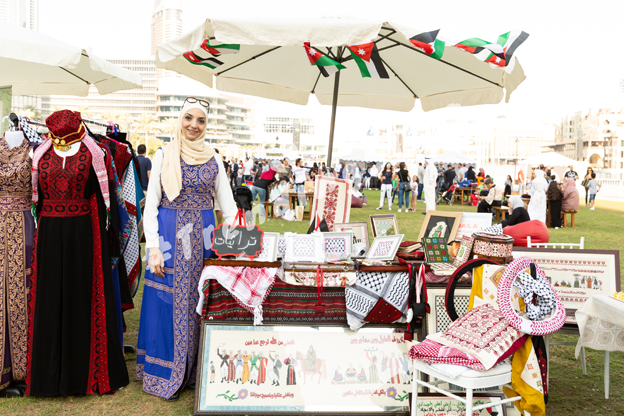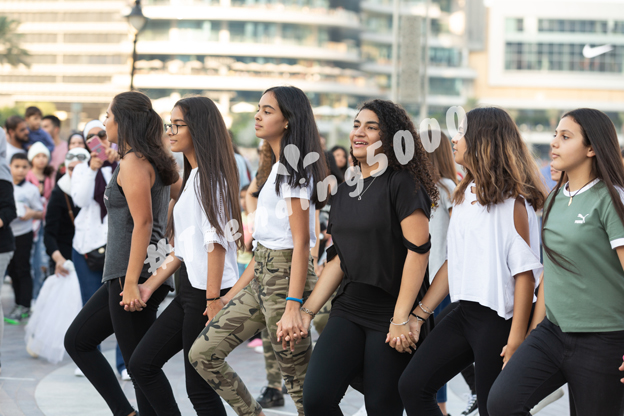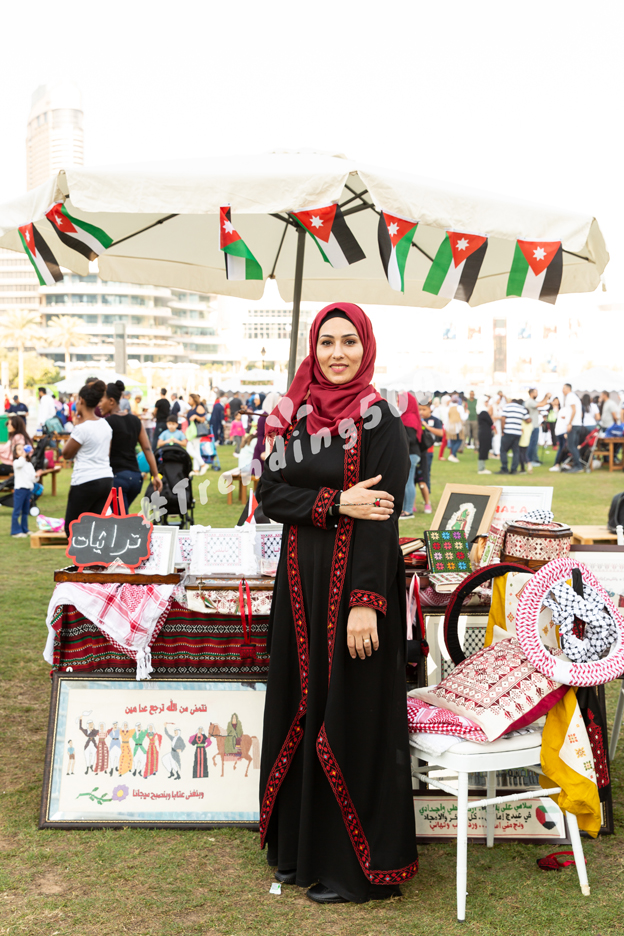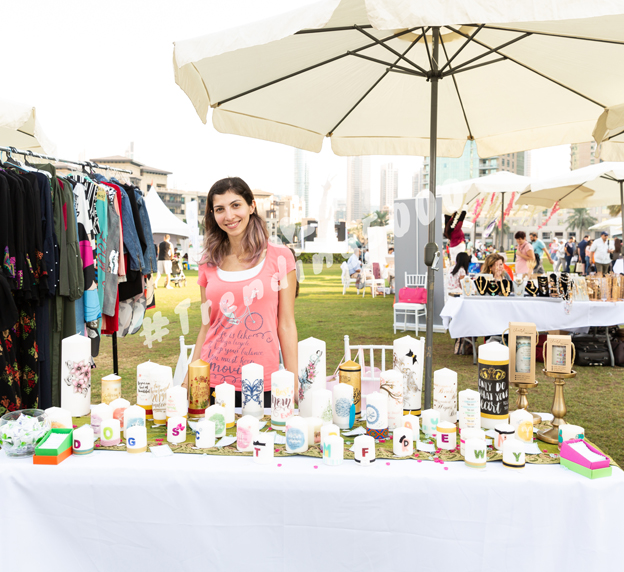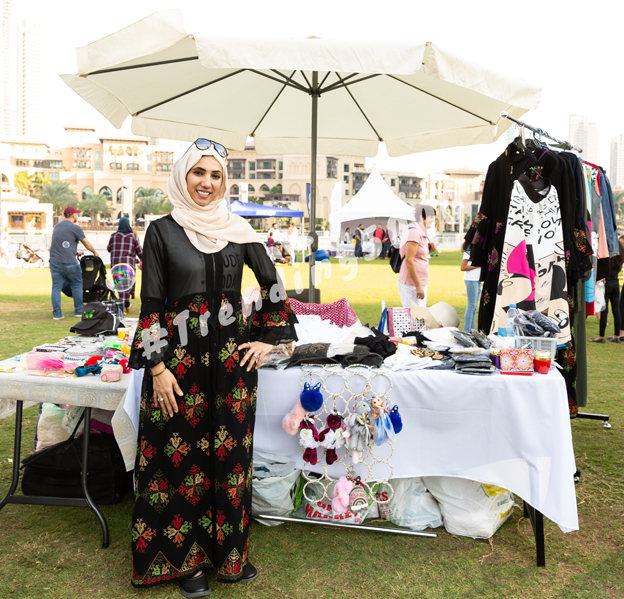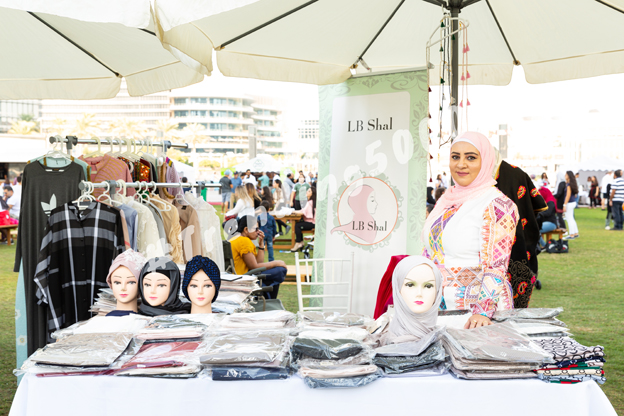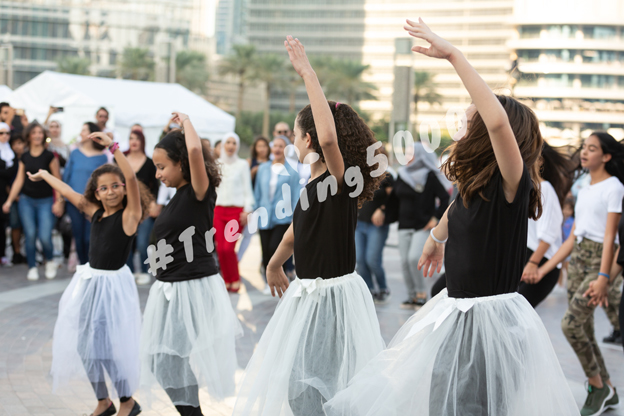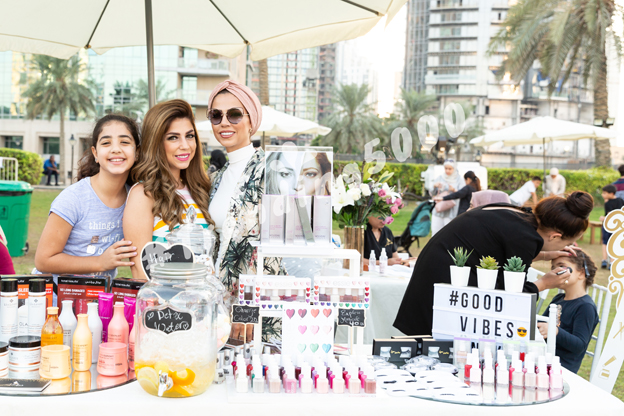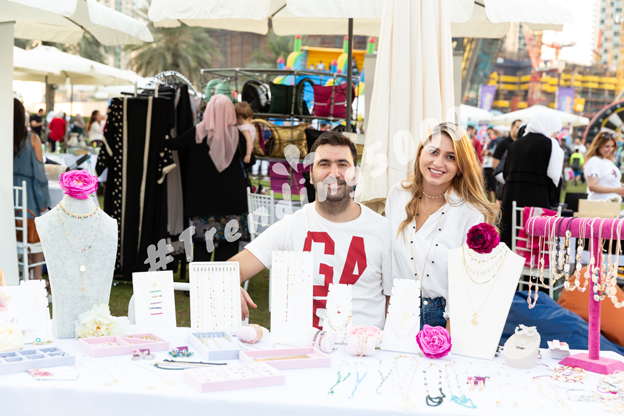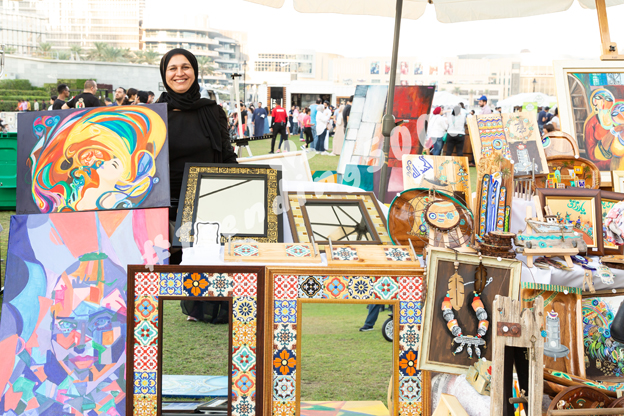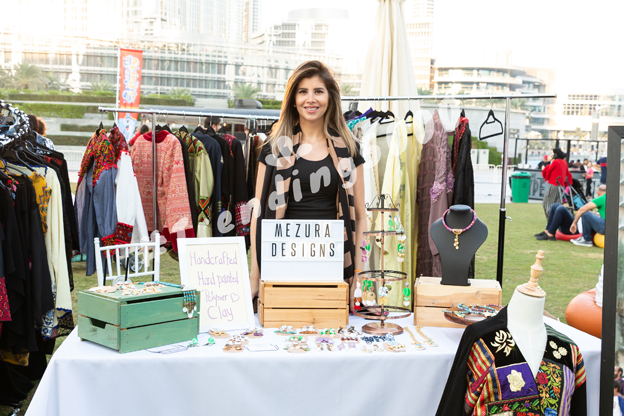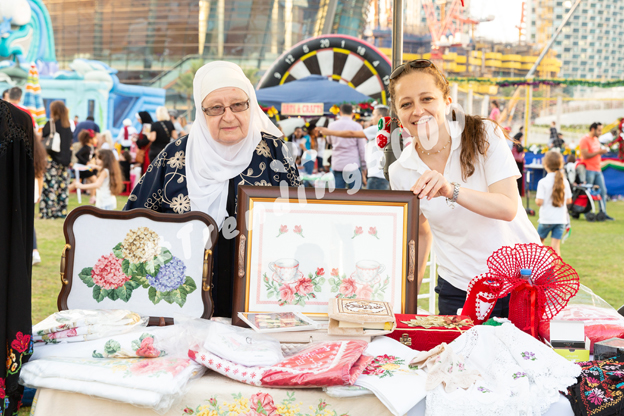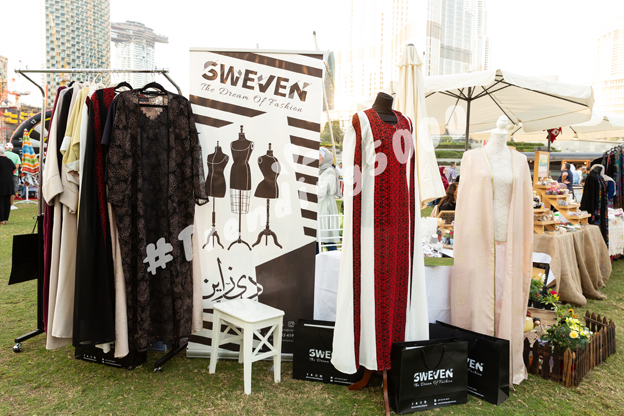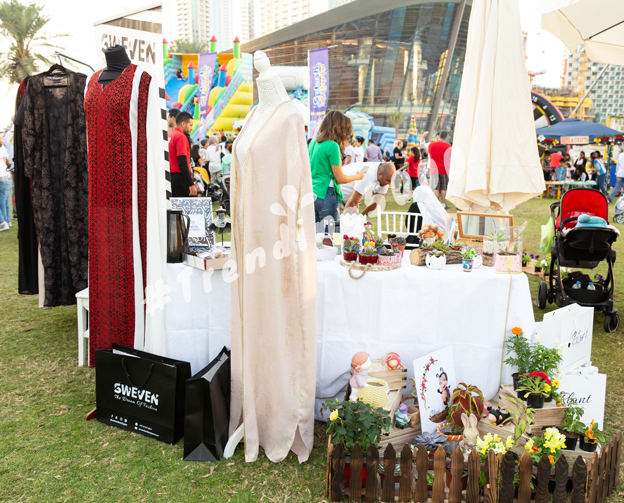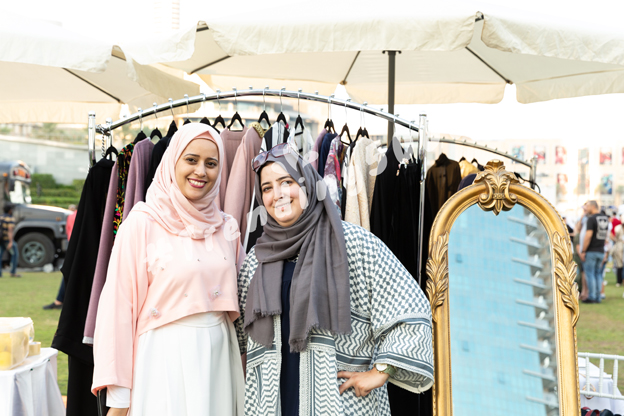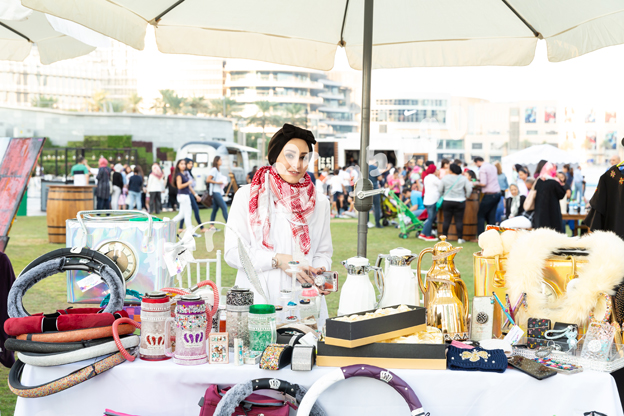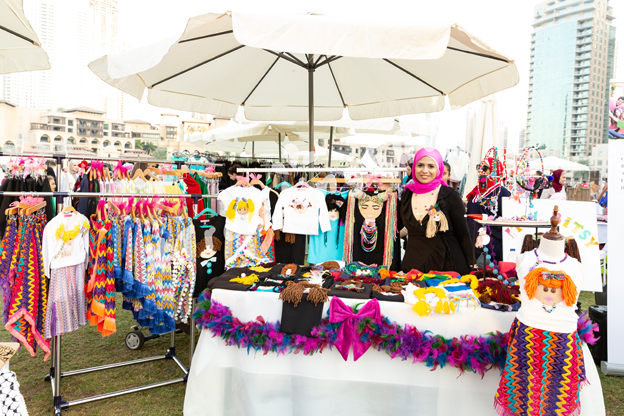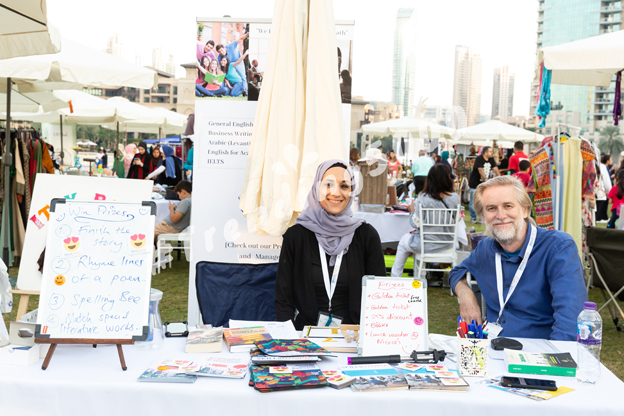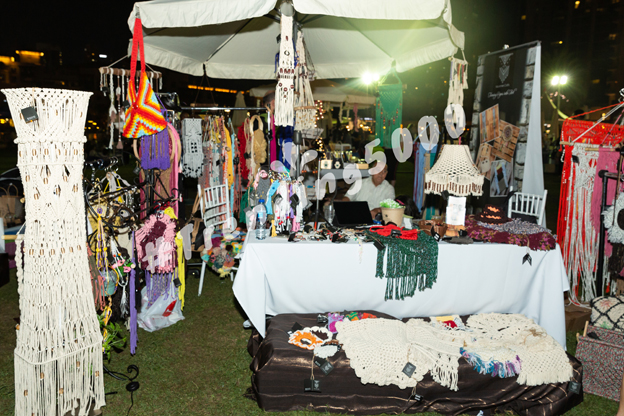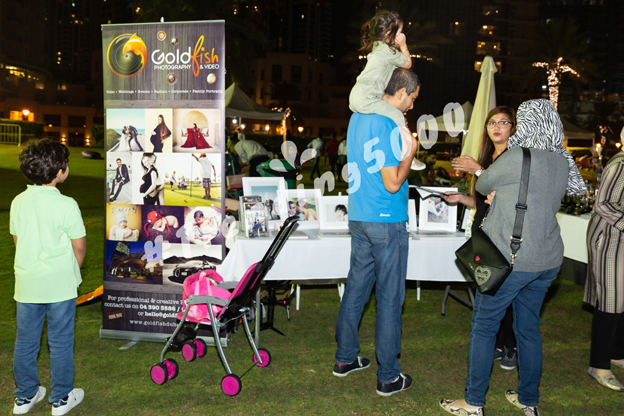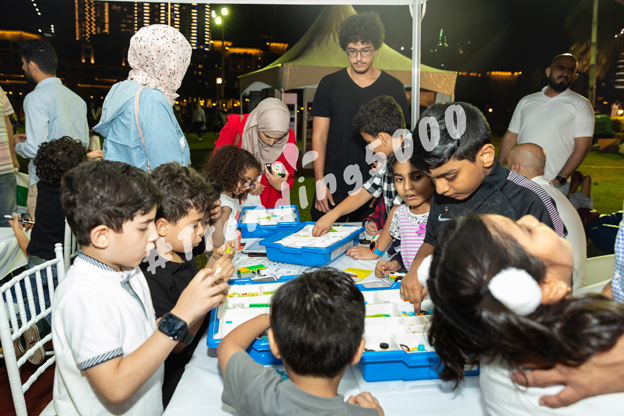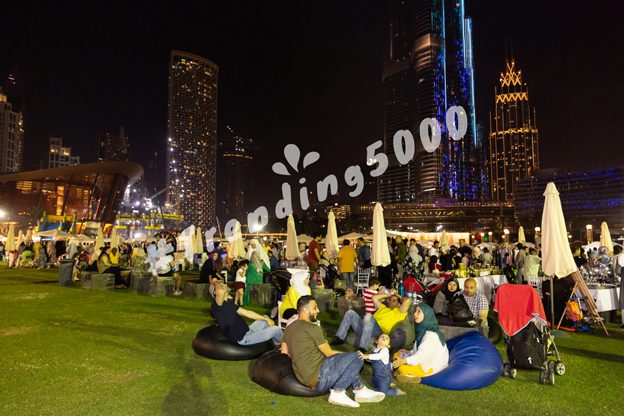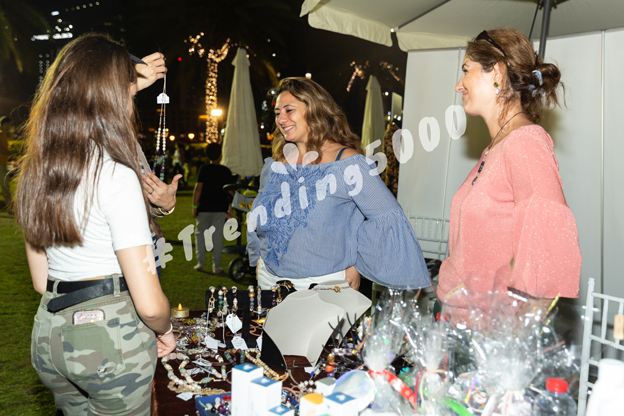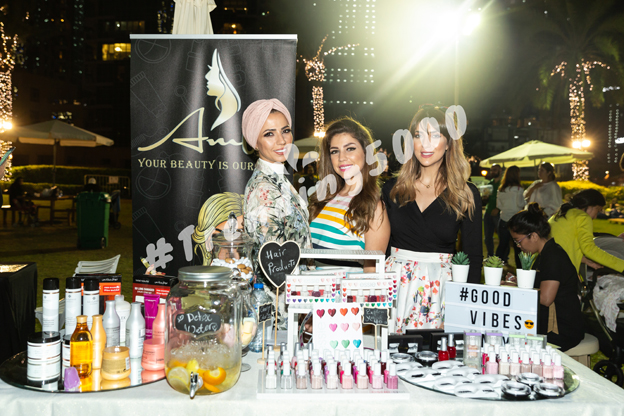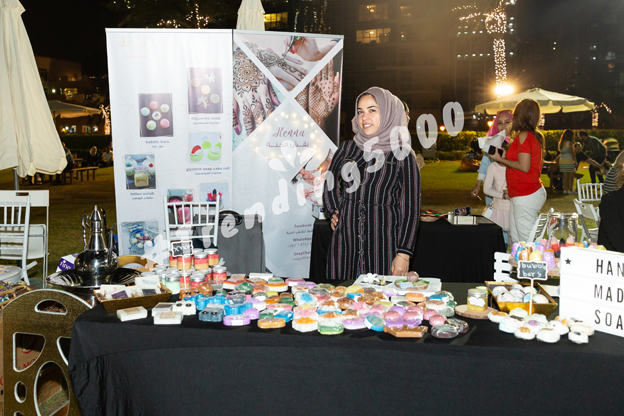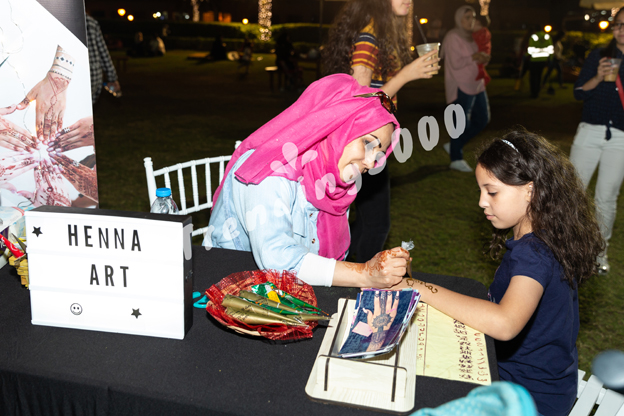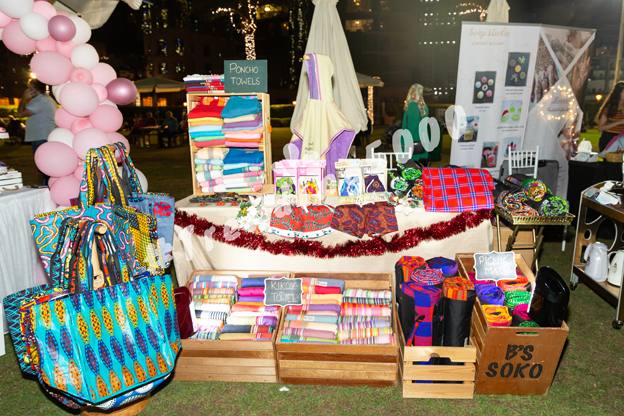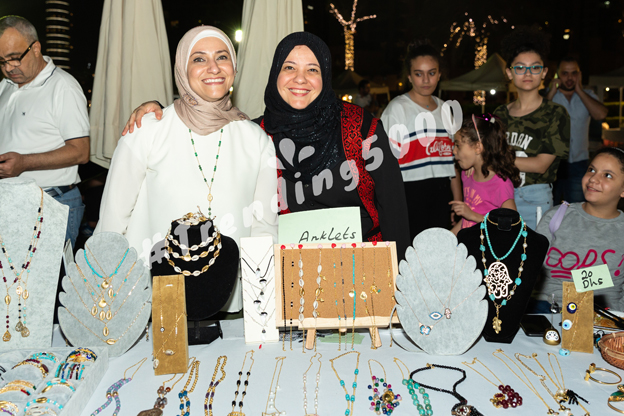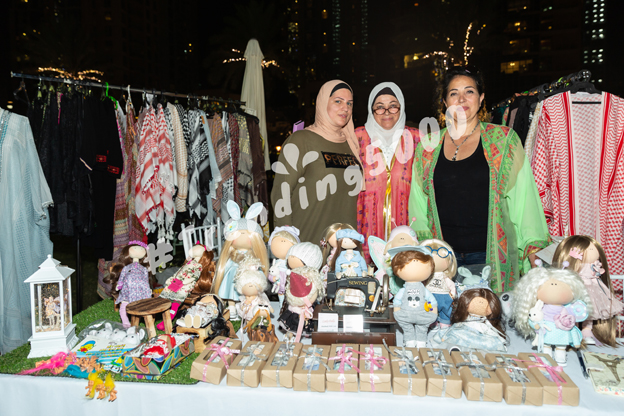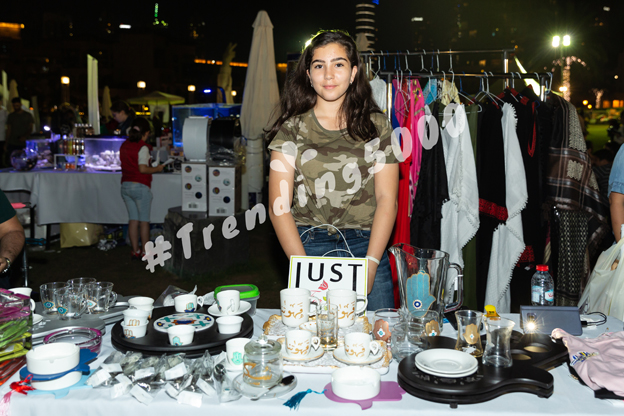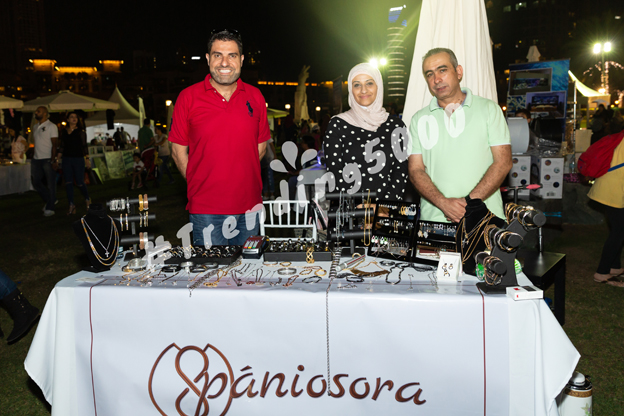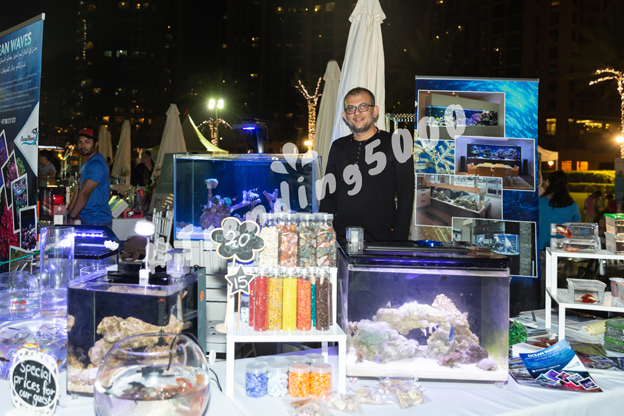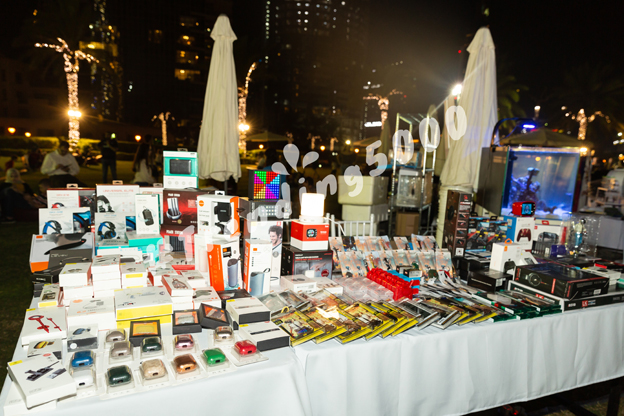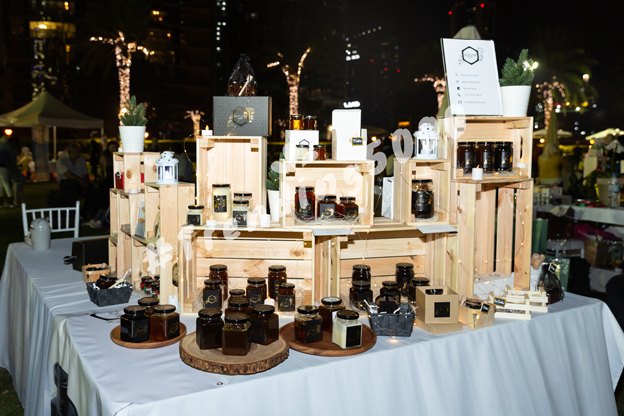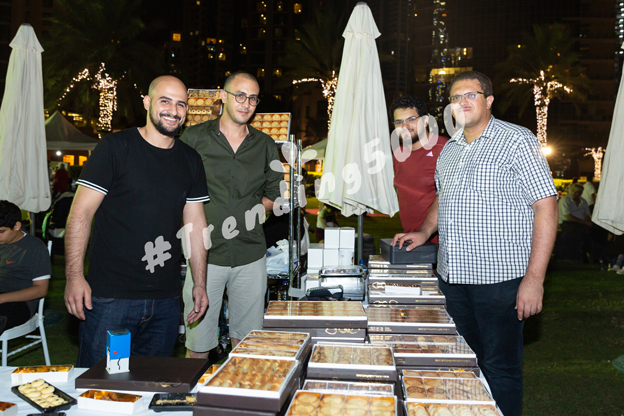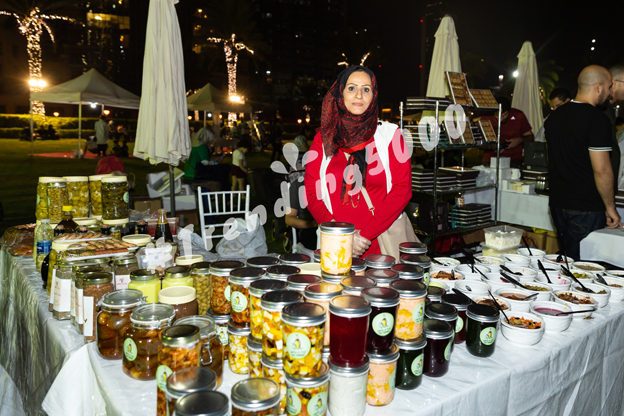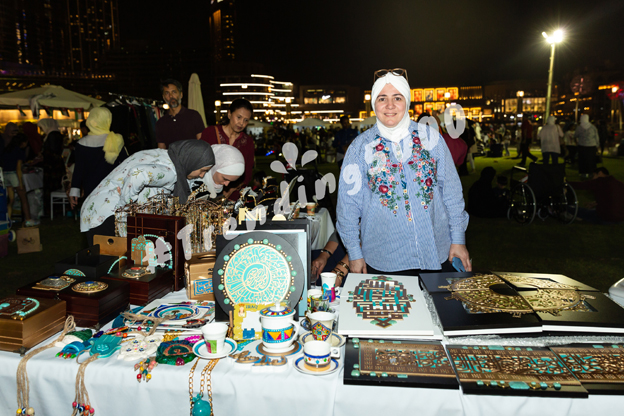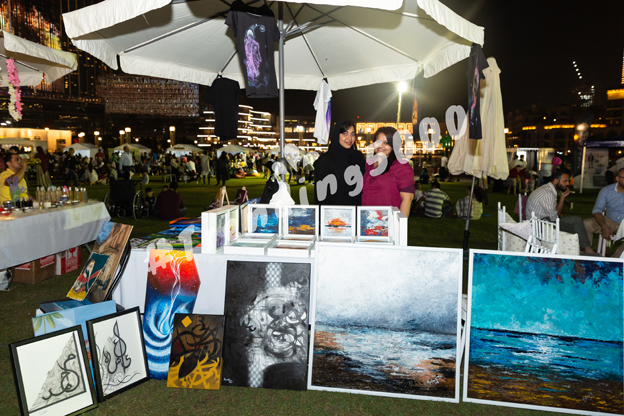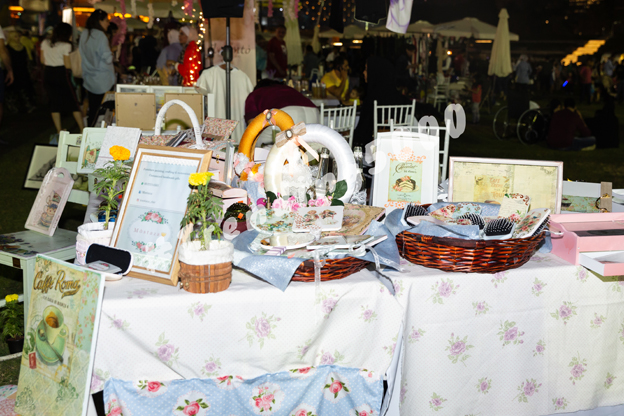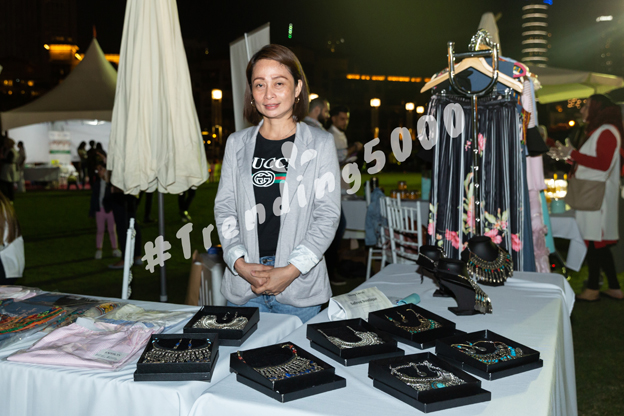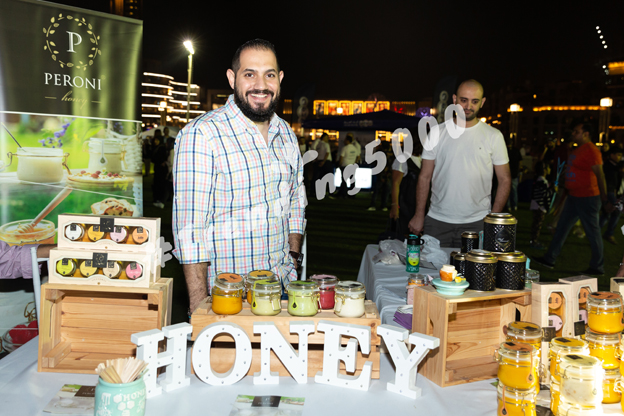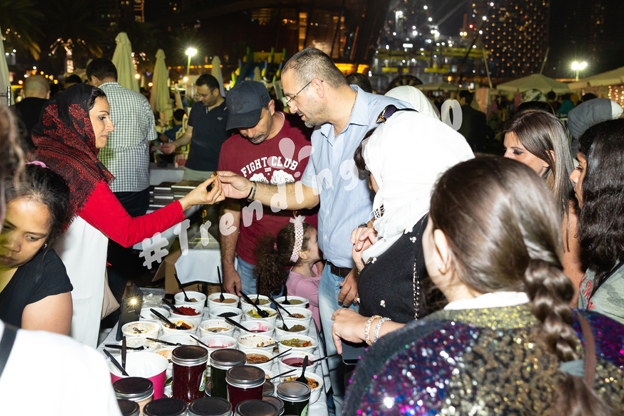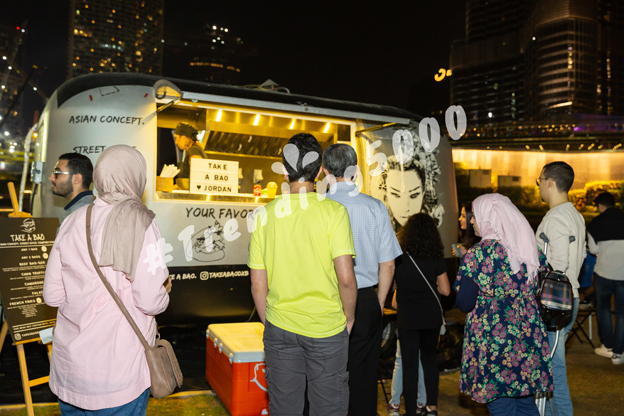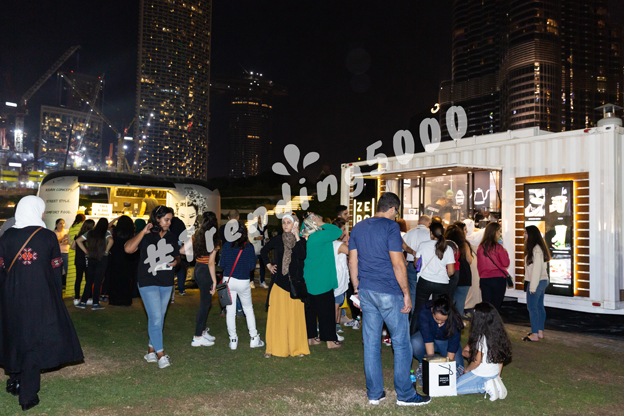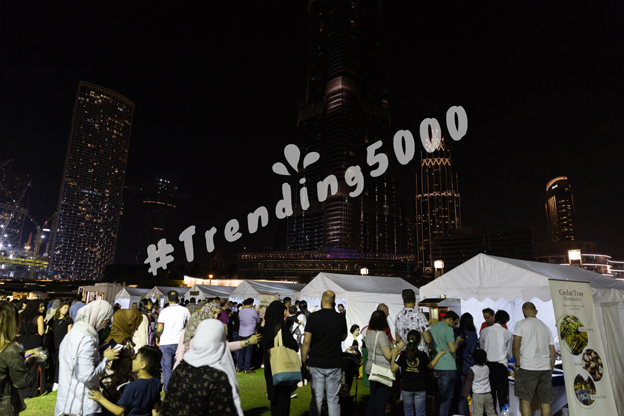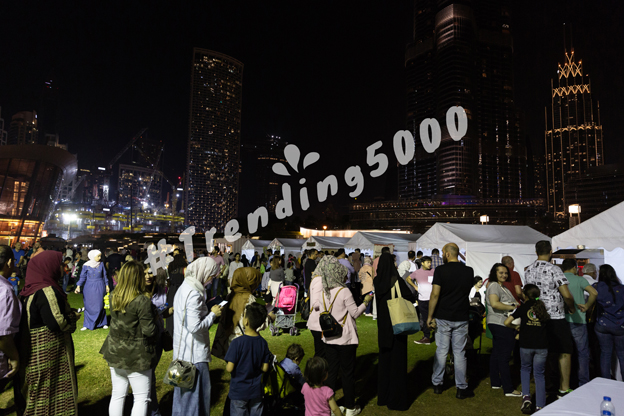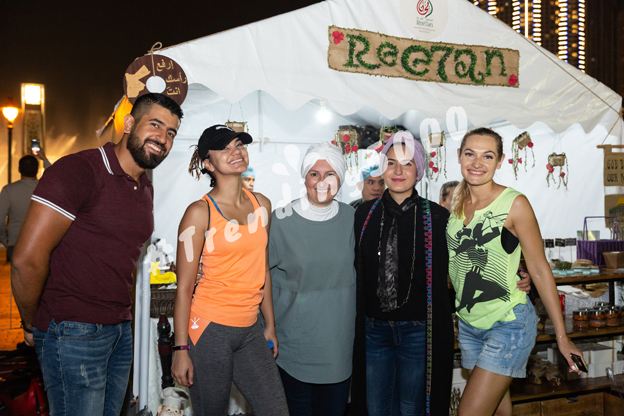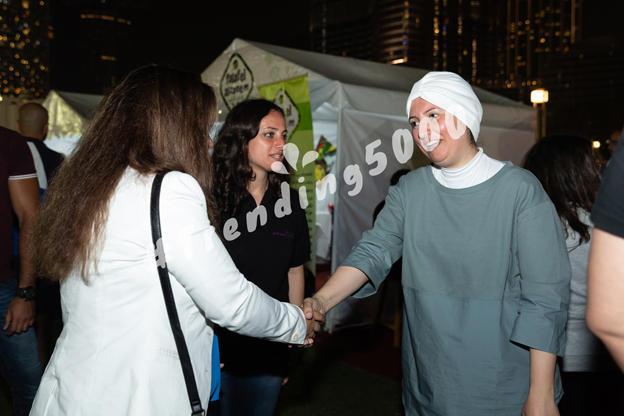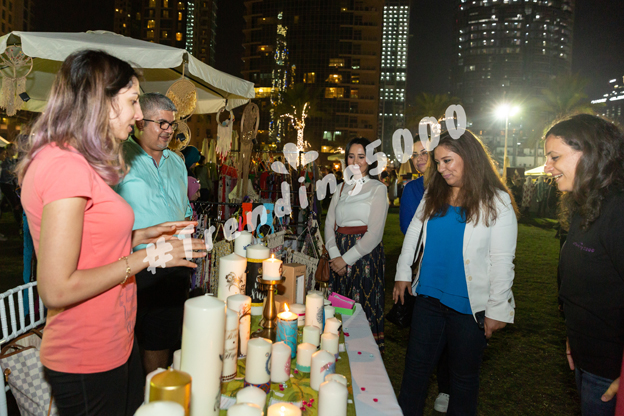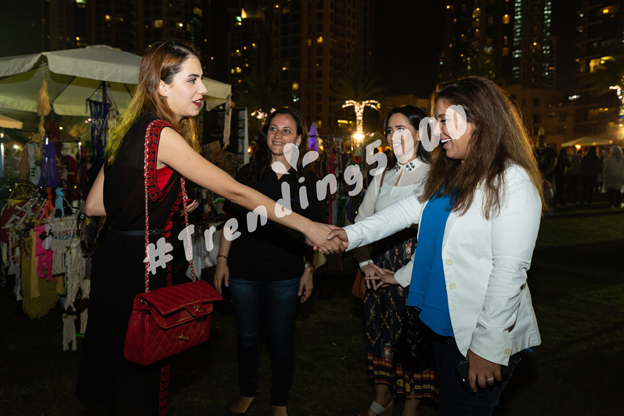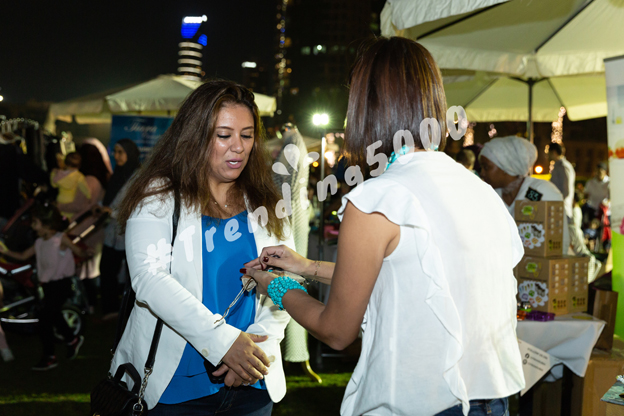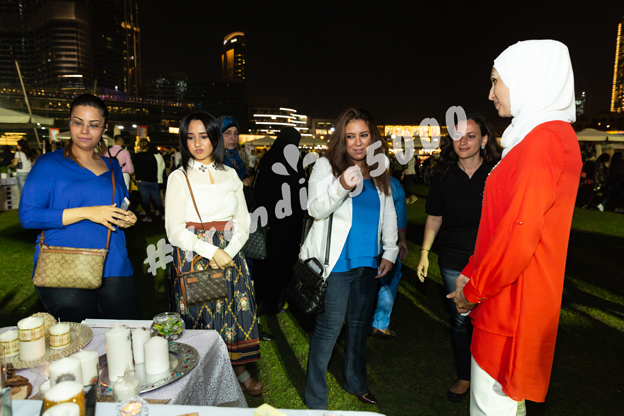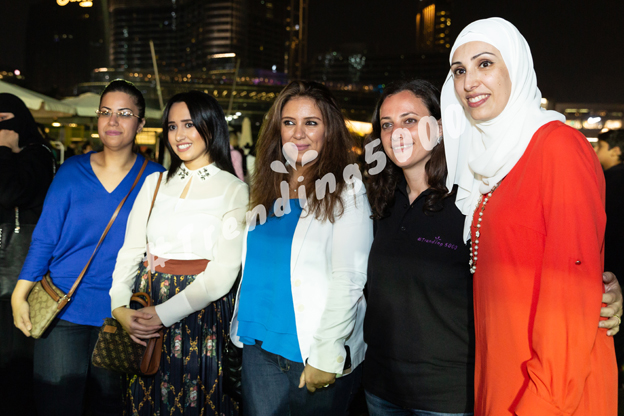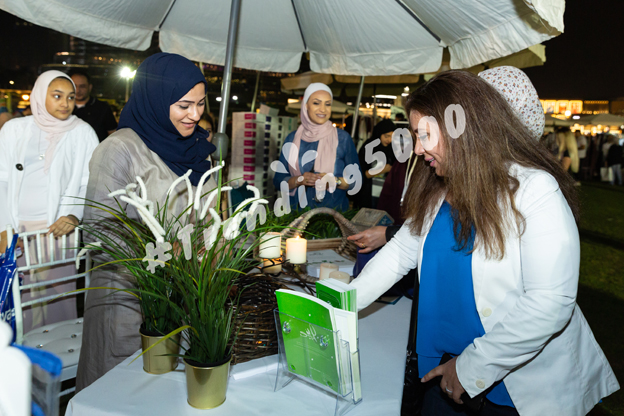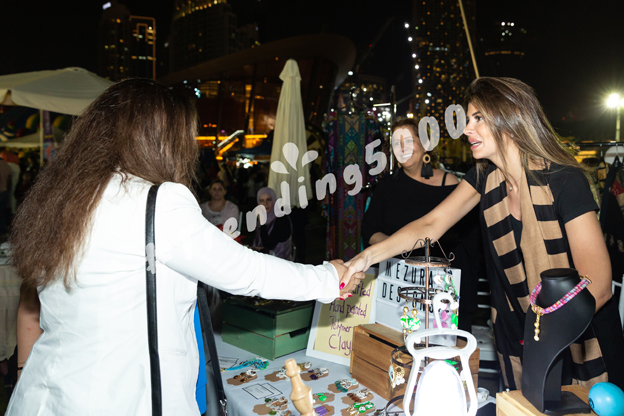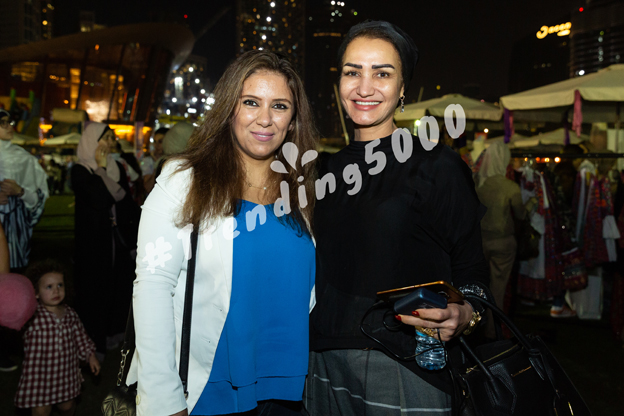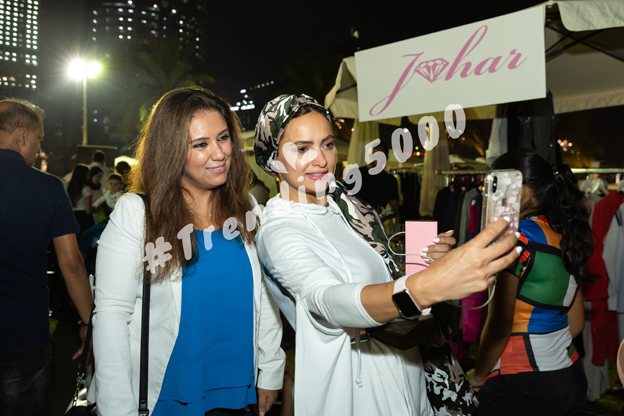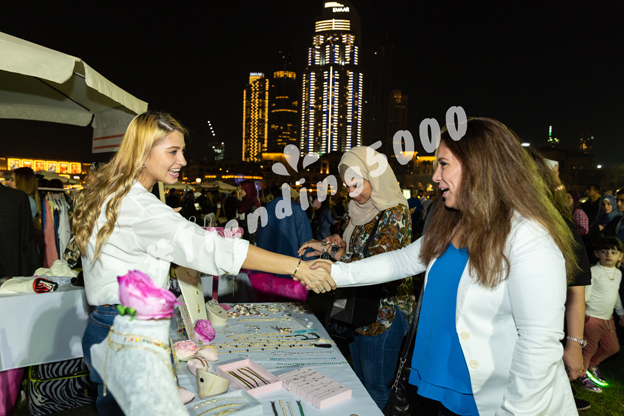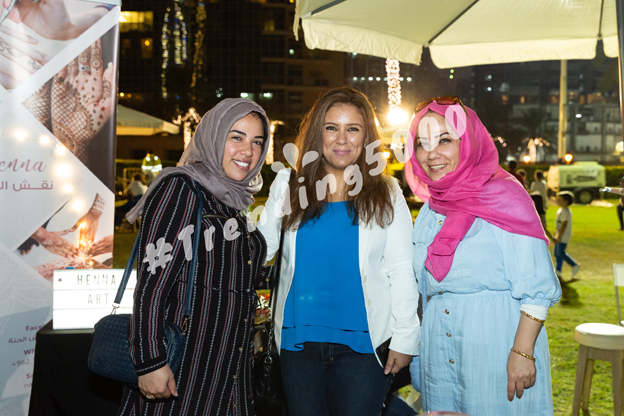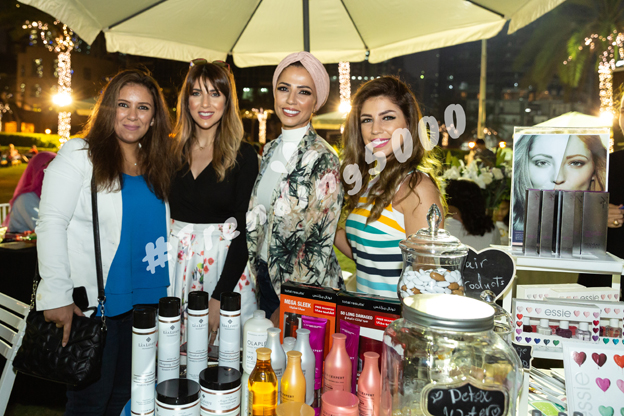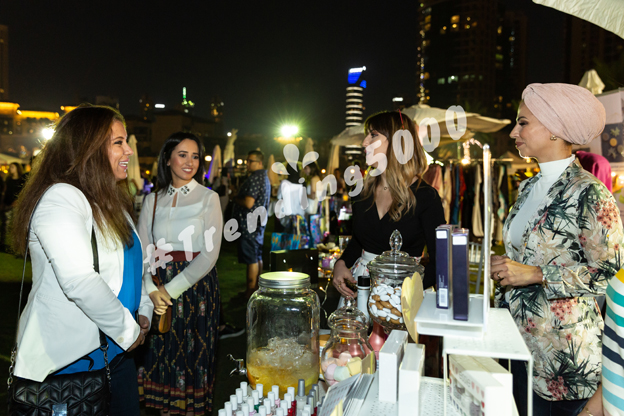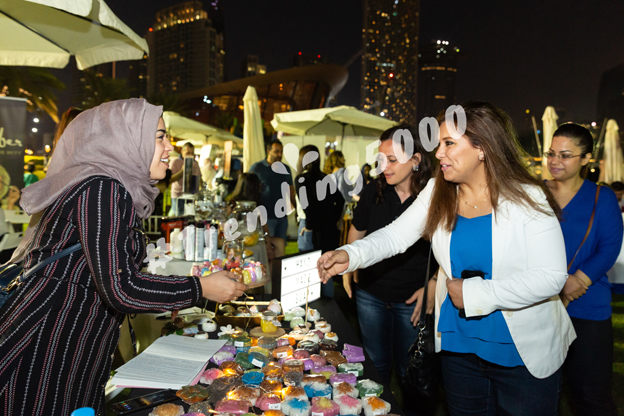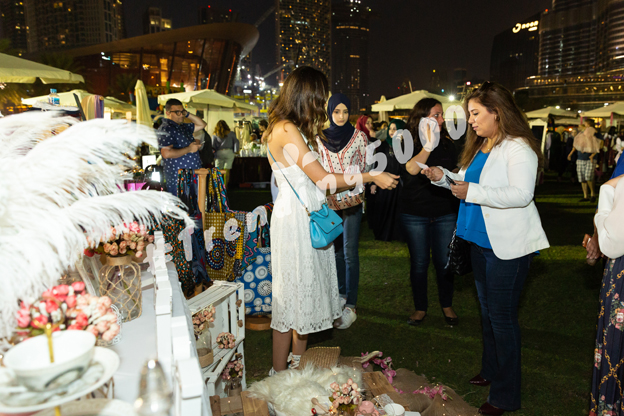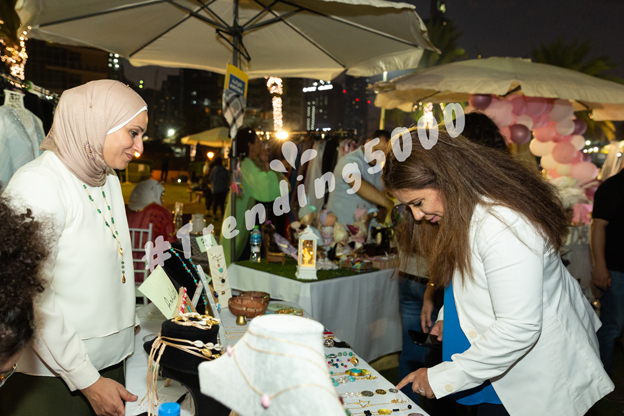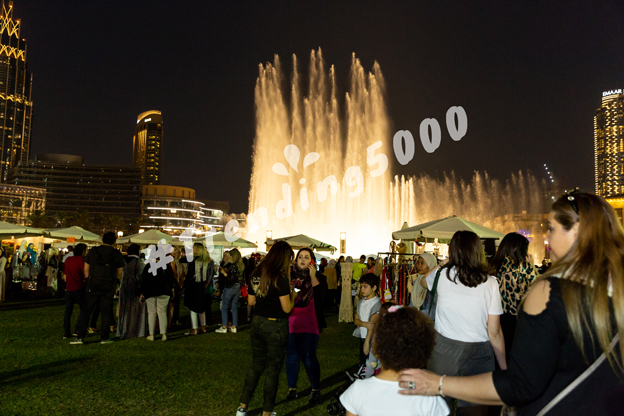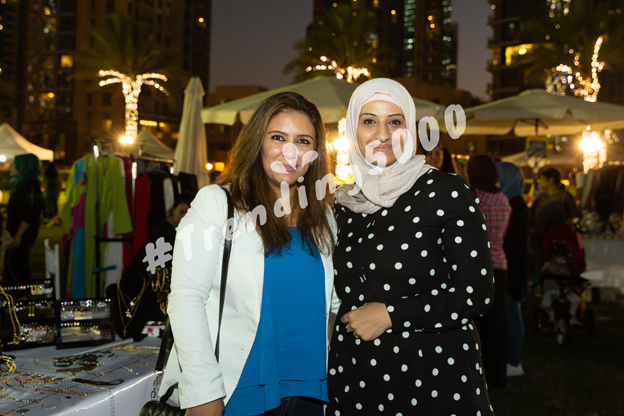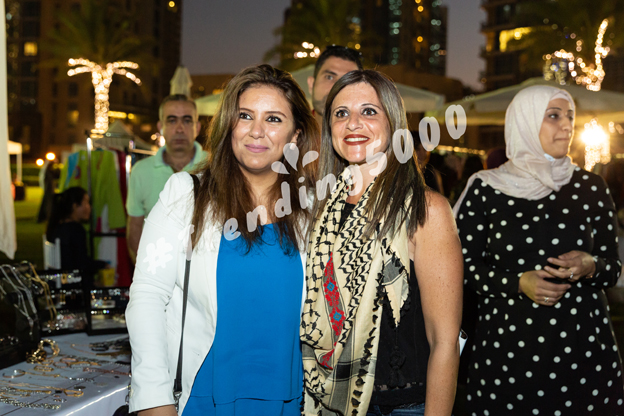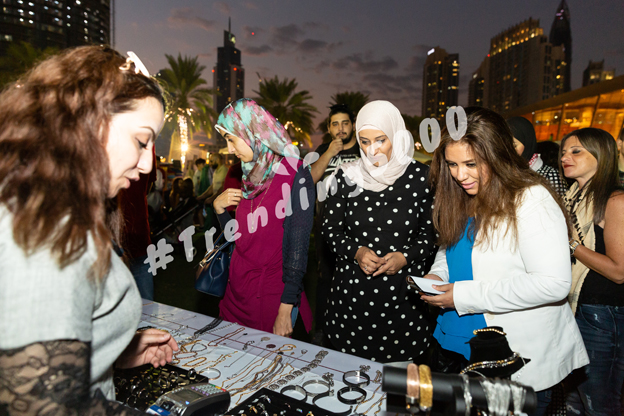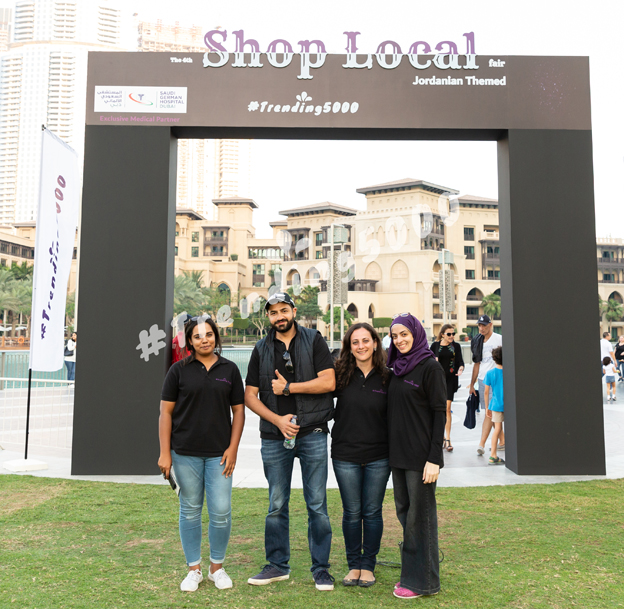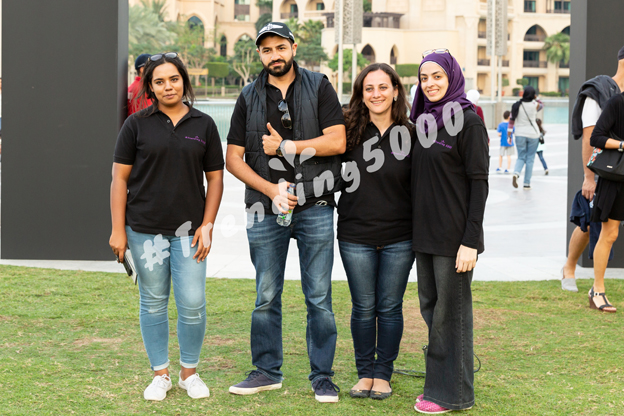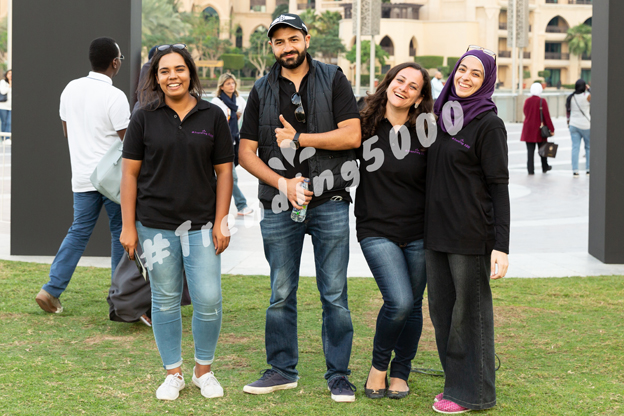 Thank you and see you at our upcoming events!
STAY TUNED 😉