The digital era has had a huge impact on our lives with technology literally dominating almost every aspect of how we do things. New companies in the form of startups as well as Small businesses are being formed in every inch of the industry spectrum to disrupt and innovate. Entrepreneurship is in full swing and the Middle East region is no exception.
By investing in a Startup/Small Business you are not only contributing to job creation, capital formation but also benefiting from the diversification and the uncorrelated high returns in balanced portfolio such investments provide.
At Trending5000, we provide a platform for those Middle Eastern based companies to get discovered and found by those who matters; A.K.A investors like you who are keen to tap into the lucrative MENA market.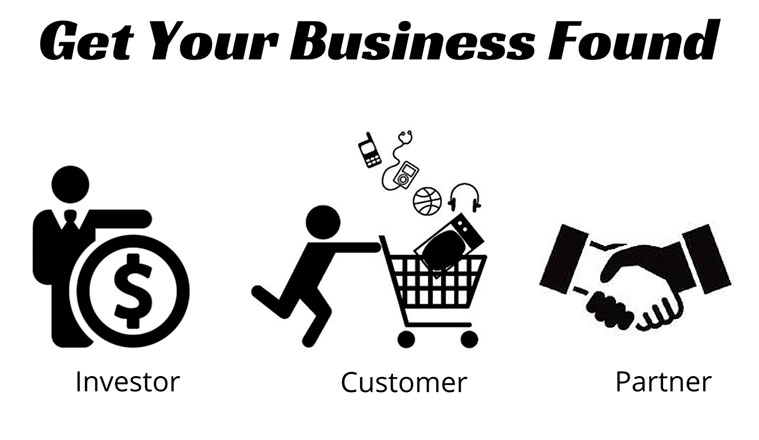 When you sign up as an investor, You will have a firsthand access to the Trendiest Small Business and Startups in the region as our promise is to Discover the Middle East Next Big thing